Reliance Jio has consistently made efforts to stay on top of the game by offering best offers to its millions of users. The new telco is the fastest growing tech company in the world, beating giants like Facebook, WhatsApp and Skype. The company did so by giving away freebies like candies during Halloween.
After little over a year, the company stands firm at a customer base of 138.6 million subscribers. This commendable feat came for a price. In the first-ever financial results of Reliance Jio, the disruptive telecom operator reported a loss of Rs. 270.59 crore for the quarter ended September 2017.
Despite the heavy loss, Reliance Jio participated in the Diwali celebrations in its own way by giving 100 percent cashback on Rs. 399 Dhan Dhana Dhan recharge pack. The limited period offer ends on October 18, and the company had promised to launch new Dhan Dhana Dhan schemes as a part of Diwali celebrations.
International Business Times, India, got an early peek into the new Dhan Dhana Dhan plans that will debut on October 19. According to the company's official website, Reliance Jio is introducing a new prepaid plan, and revising its existing prepaid plans to offer customers a wide range of options while recharging next.
What's new isn't quite new
Starting October 19, 2017, all new and existing Jio Prime subscribers will see a new Rs. 459 plan. Under this, customers will get 1GB 4G data per day for 84 days, unlimited voice calls and access to all Jio apps.
Sounds familiar? That's because the current prepaid tariffs include this exact plan at a reduced rental. As shown in the table below, Jio currently offers Rs. 399 plan with 1GB 4G data per day for 84 days along with unlimited voice calls and access to MyJio apps. As a part of Jio's Diwali scheme that ends on October 18, customers get 100 percent cashback on this plan.
If you are due for the next recharge, it is wise to take advantage of Jio's Rs. 399 Diwali-edition Dhan Dhana Dhan scheme and get eight Rs. 50 vouchers on MyJio app to be redeemed in future recharges.
Introduction of the new Rs. 459 plan doesn't replace the Rs. 399 prepaid plan. In fact, the Rs. 399 plan will be revised to offer 1GB 4G data and unlimited voice calls for a period of 70 days. So if you miss the current Diwali-special Rs. 399 plan, you'll either have to pay Rs. 60 extra for the same plan or get 14 days less validity, which means 14GB lesser data.
Saving GBs continue
Jio is also changing the second-most popular plan in its tariff table, which gives 2GB 4G data per day for 56 days by recharging for Rs. 509. Starting Thursday, paying Rs. 509 will activate the same data and calling benefits with 49 days validity. With this change, Jio is saving 14GB on the new plan.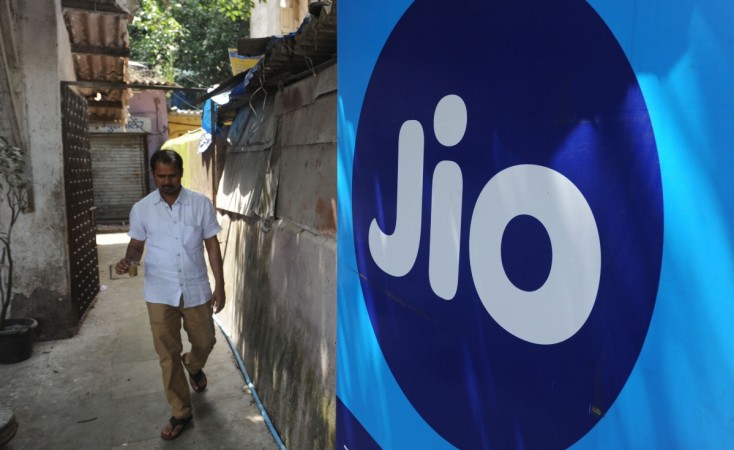 Similarly, the Rs 999 plan will give 60 GB high speed data for 3 months while the 6 month plan offers 125 GB unrestricted high speed data for Rs 1,999. Currently, the Rs. 999 plan gives 90GB data for 90 days and the Rs. 1,999 offers 155GB for 120 days.
It's not all bad
The lower tariffs get a good change as Jio doubling the data limit on the Rs. 149 plan. Instead of 2GB worth 4G data for 28 days, Jio is offering 4.2GB for the same duration. But there's a catch. There's a daily limit of 0.15GB.
Reliance Jio is also offering Rs. 19, Rs. 52 and Rs. 98 plans with daily, weekly and 2 week validity. Under these, users get 0.15GB unlimited internet, 1.05GB and 2.1GB 4G data throughout their respective validities.