Indian telcos are pitted against each other in an intense battle. From winning subscribers with attractive 4G and voice bundles to offering high-speed downloads and uploads, carriers have their hands full. Reliance Jio's disruptive entry has done wonders in the industry from a consumer point of view, even though carriers suffered massive losses.
At the end of the day, it's the quality of the service that matters to most. Airtel, which boasts of its network quality and high-speed internet, seemingly had a bad month. In the month of October, the largest telecom operator in India had the slowest 4G network, which questions the telco's supremacy.
In a further disturbing note for Airtel, its biggest rival Reliance Jio took a massive lead with the highest 4G download speed in October. In fact, Jio's download speed improved by 19 percent compared to its performance in September and made the new telco the leader.
The data was obtained from Telecom Regulatory Authority of India's MySpeed app, and it showed Reliance Jio recording a whopping 21.9Mbps download speed as compared to Airtel's unimpressive 7.4Mbps. Airtel was also beaten by Vodafone and Idea Cellular, which achieved 8.7Mbps and 8.6Mbps download speeds, respectively.
For Jio, this is the highest download speed recorded in the past few months. In January, Jio had clocked 17.4Mbps, then 16.5Mbps in February, 18.5Mbps in March, 19.1Mbps in April, 18.8Mbps in May, 18.7Mbps in June, 18.4Mbps in July and August, respectively. All tests were conducted on TRAI's MySpeed app.
Since Jio is maintaining consistent download speeds, the upload speeds haven't been too bad. According to the latest TRAI tests, Jio's upload speed was recorded at 4.1Mbps, which comes third after Idea Cellular (6.4Mbps) and Vodafone (5.9Mbps). But Airtel came last here as well with 3.5Mbps.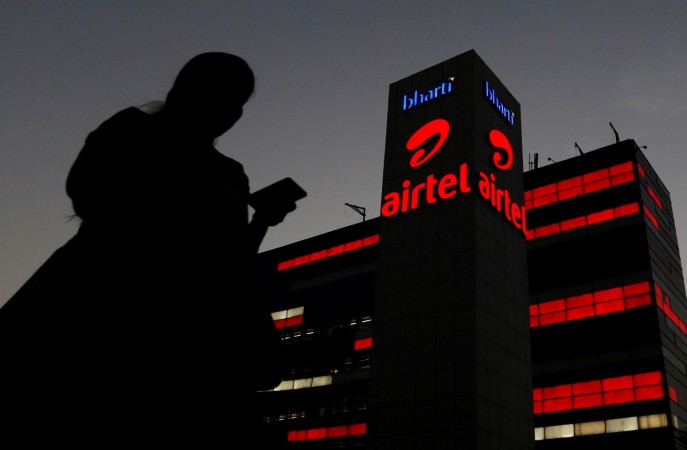 But TRAI's data has different numbers than another network reviewer OpenSignal's October report, which claimed Airtel's average download speed was at 9.15Mbps, whereas Jio lagged behind with 5.81Mbps. Idea Cellular and Vodafone came in the second position with 7.4Mbps, respectively. The assessment by OpenSignal was based on more than 7 billion measurements collected from over 700,000 mobile devices across India.