The popularity of feature phones far outweighs smartphones in India as the former clearly outsells the latter with a total of 136 million shipments versus 113 million smartphone shipments in the financial year 2017.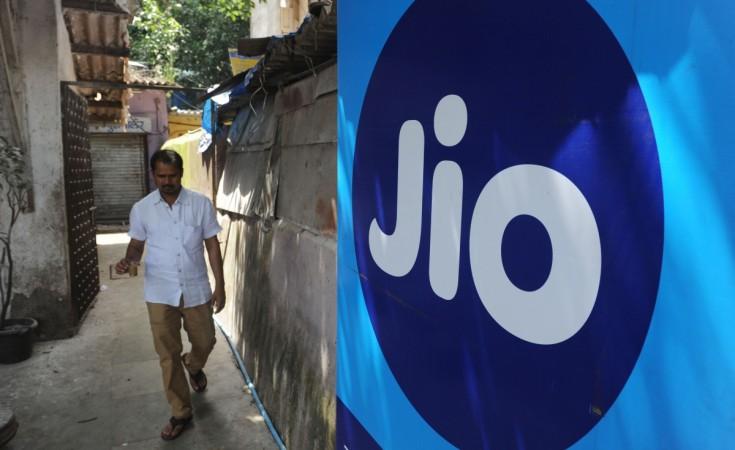 Riding on this massive popularity of feature phones, Reliance Jio's upcoming 4G feature phone will target 150 million users in the country and thereby contribute 15-17 percent of its mobile sector revenues. Consequently, the company will be in a position to offer these 4G-enabled phones at just Rs 500 to Rs 1,000 per unit.
Also Read: Reliance Jio's new JioFi data plans overshadow 'Dhan Dhana Dhan' offer
According to the recent report by brokerage firm CLSA, Reliance Jio's upcoming 4G feature phone will be superior to current-gen feature phones despite the possibility of being sold at a dirt-cheap price. This claim is further strengthened by the fact that the company has plans to acquire an additional 100 million subscribers by selling these 4G phones with contractual data offers at a throwaway price.
Reliance Jio seems to be focusing at the top-end and the mid-tier subscribers who collectively contribute to around 60 percent of its industry revenues, adds the report. However, keeping the subscriber growth on one side, the company is expected to witness a fall in telecom sector's revenue at 7 percent year-on-year in FY2018 due to additional expenses incurred in promotions and retaliatory tariffs.
The company might still make a grand comeback only in the FY2019 after it has consolidated its growth in the telecom market and revised the tariffs to the standard price (without offers or discounts).