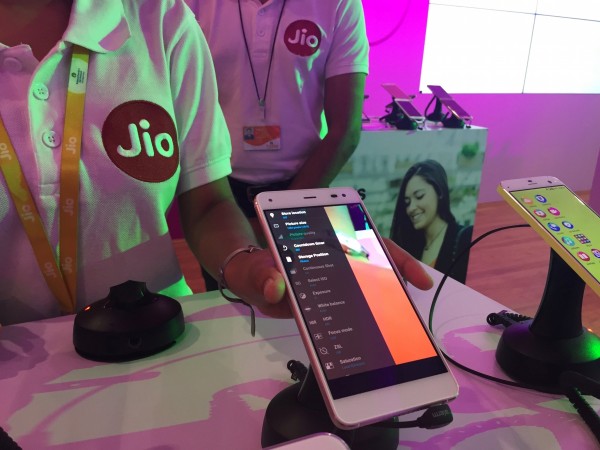 Prime Minister Narendra Modi's demonetisation decision courted fresh trouble on Thursday when reports emerged that Mukesh Ambani-controlled Reliance Industries Ltd. (RIL) incorporated a joint venture with State Bank of India (SBI) for its banking foray, Reliance Jio Payments Bank, two days after Modi's November 8 announcement.
This could be fresh ammunition for Opposition leaders and other detractors of the BJP who have been accusing the ruling party of having advance information about the currency ban decision.
The Reliance Jio Payments Bank report appeared in The Financial Express.
RIL was one of the 11 entities that were granted in-principle approval by the Reserve Bank of India (RBI) on August 19, 2015.
"The 'in-principle' approval granted will be valid for a period of 18 months, during which time the applicants have to comply with the requirements under the Guidelines and fulfil the other conditions as may be stipulated by the Reserve Bank," the RBI had said while releasing the list.
Airtel Payments Bank was the first in the category to go live in India last week when it set up a branch in Rajasthan.
Other entities/individuals that received the "in-principle" approval of the RBI to commence payments banks in the country included Aditya Birla Nuvo, Fino Pay Tech, Tech Mahindra, Cholamandalam Distribution Services and Department of Posts.
Key features of payments banks (according to the RBI):
The objectives of setting up of payments banks will be to further financial inclusion by providing (i) small savings accounts and (ii) payments/remittance services to migrant labour workforce, low income households, small businesses, other unorganised sector entities and other users.
The payments bank cannot undertake lending activities.
Acceptance of demand deposits. Payments bank will initially be restricted to holding a maximum balance of Rs. 100,000 per individual customer.
Payments banks cannot issue credit cards.
The minimum paid-up equity capital for payments banks shall be Rs. 100 crore.
The banks can undertake payments and remittance services through various channels.