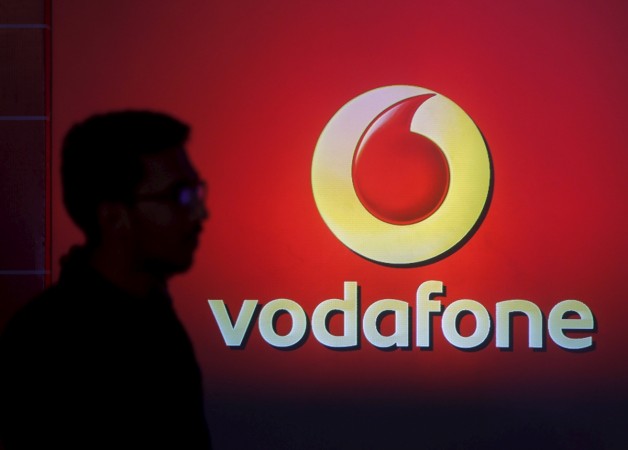 Britain-based network carrier Vodafone on Friday announced to waive off roaming charges in India.
Starting this Diwali festive season, Vodafone users will no longer be charged fee on incoming calls, while travelling outside the home state in India.
Also read: Airtel vs Reliance Jio: Top telecom player increases base Rs 259 4G internet pack's benefits by tenfold
"At Vodafone, the customer is at the heart of all that we do and it is an ongoing endeavour to come up with unmatched value and convenience for our customers," Sandeep Kataria, Director – Commercial, Vodafone India, said in statement.
"Even though outgoing charges while roaming had become comparable to home charges, consumer research has shown that incoming charges while roaming have been a hindrance to worry free usage," he added.
The announcement came hours after Telecom Regulatory Authority of India (TRAI) gave a clean chit to Reliance Jio's free welcome offer, which many incumbent players deemed to be of predatory in nature.
Also read: Airtel consumers can grab iPhone 7 series for as low as Rs 19,990 in India
TRAI ruled that Reliance Jio's free welcome offer, which gives free unlimited HD Voice (VoLTE), Video calling, unlimited SMS (9,000), unlimited high-speed data and Jio Apps till December 31, doesn't violate any guidelines.
Read more: TRAI verdict on Reliance Jio Welcome offer out
With Reliance Jio cleared of all charges, incumbent players such as Vodafone and others have no choice, but to lower the tariff rates or end losing customers.
Rival Airtel has already announced numerous lucrative internet packs and affordable international roaming packs with unlimited calling.
Read more: Airtel vs Reliance Jio: Top telecom player launches new international roaming packs with free unlimited incoming calls and SMSs
We believe Vodafone and others will also follow suit in coming days.