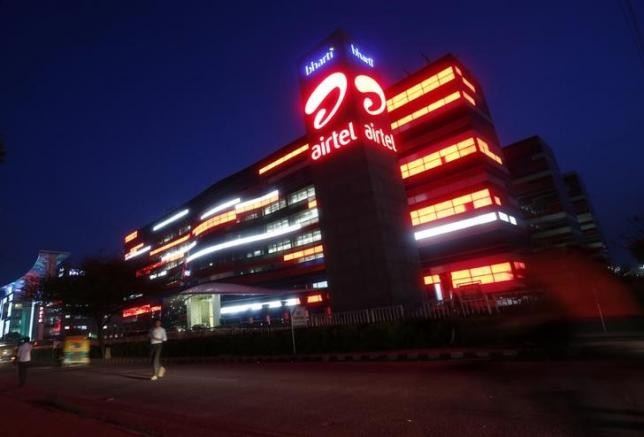 After announcing special infinity post-paid plans for the newly released iPhone 7 series in India. Airtel has launched a special 'iPhone for Life' scheme, which allows consumers buy the new Apple devices for as low as Rs. 19,990.
That said, Airtel's promotional campaign is similar to contract system we see in the west, wherein consumers, during the purchase of a device, are obliged to sign a deal with the network carrier for a minimum of one year with pre-set monthly bill.
Here in India, new and existing Airtel subscribers get to choose three iPhone 7 and 7 Plus series storage models—32GB, 128GB and 256GB by paying a down payment ranging from Rs.19,990 to Rs. 43,972. Rest of the amount will be paid by Airtel's finance partner Bajaj Finance Ltd (BFL) EMI plans at 0% interest rate.
After completion of 12 months, buyers can upgrade to the new iPhone in 2017 or else continue to use by paying Balloon payment to Bajaj Finance.
Also read: Airtel to offer Apple iPhone 7 series with lucrative Infinity post-paid tariff plans in India
But, if you are really not happy with service, you can foreclose service by paying remaining amount of the device including penalty to Bajaj Finance.
As of now, Airtel's 'iPhone for Life' offer is live in New Delhi and Karnataka. Based on the response in these regions, the company is expected to expand the service in other markets.
Watch this space for more updates.
| | | | | |
| --- | --- | --- | --- | --- |
| Models | Billing Price | Down Payment | Monthly Plan Options | Balloon Payment |
| Apple iPhone 7(32GB) | Rs. 59,998 | Rs.19,990 | Rs.1999/Rs.2499/Rs.2999 | Rs. 24,000 |
| Apple iPhone 7(128GB) | Rs. 69,998 | Rs. 29,490 | Rs.1999/Rs.2499/Rs.2999 | Rs. 24,500 |
| Apple iPhone 7 (256GB) | Rs. 79,998 | Rs. 35,990 | Rs.1999/Rs.2499/Rs.2999 | Rs. 28,000 |
| Apple iPhone 7 Plus (32GB) | Rs. 72,000 | Rs. 30,792 | Rs.1999/Rs.2499/Rs.2999 | Rs. 25,200 |
| Apple iPhone 7 (128GB) | Rs. 82,000 | Rs. 37,292 | Rs.1999/Rs.2499/Rs.2999 | Rs. 28,700 |
| Apple iPhone 7 (256GB) | Rs. 92,000 | Rs. 43,792 | Rs.1999/Rs.2499/Rs.2999 | Rs. 32,200 |
Monthly Plan details:
Rs. 1,999: 5GB 3G/4G Internet+ unlimited calling (local, STD and roaming: mobile & fixed lines)
Rs. 2,999: 10GB 3G/4G Internet+ unlimited calling (local, STD and roaming: mobile & fixed lines)
Rs. 3,999: 15GB 3G/4G Internet+ unlimited calling (local, STD and roaming: mobile & fixed lines)