Reliance Jio's disruption doesn't end with the attractive prepaid bundles it offers, the new telco is known to offer free 4G data to its users from time to time. Reliance Jio has offered free data during IPL, Republic Day and introduced similar schemes under monsoon, summer, Double Dhamaka offers. On September 5, Reliance completed two years in the industry and it is an occasion the company won't miss to show its generosity.
Even as Reliance Jio is offering 1GB free data with a Cadbury Dairy Milk chocolate, there is another offer users can claim to enjoy those extra shows on Netflix. On the occasion of its two-year anniversary, Reliance Jio is offering a total of 16GB data in addition to users' current plan.
Reliance Jio is crediting two vouchers of 8GB data to all of its users for free. Users can claim 2GB at a time for four days in September and October, respectively. While the telco hasn't announced the dates when the free data can be availed in October, users can claim the additional data on 7, 8, 9 and 10 in September.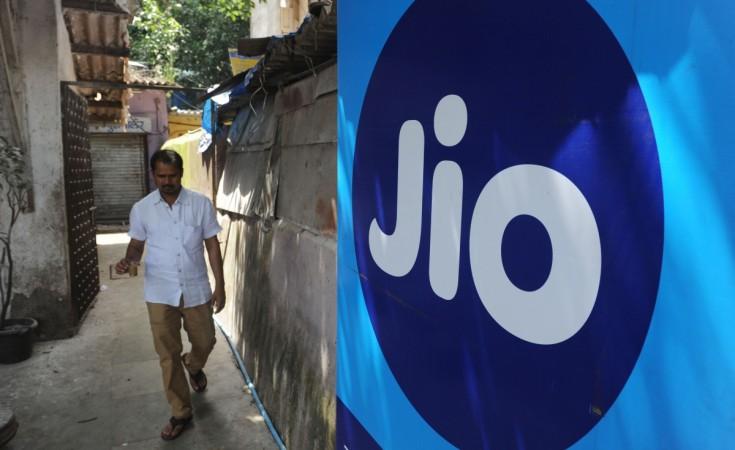 How to avail free data offer?
Like all free data giveaways by Reliance Jio, this one too requires users to go through MyJio app. If you haven't installed the app on your phone, you can do it for free from the Google Play Store. Once you sign in to the MyJio app, go to the Menu option on the left-hand side and select My Plans.
The My Plans section will show your currently active plan and just below it will be a new "Jio Celebrations Pack" column. Starting September 7 till September 10, users will see 2GB additional data in the section, but the free data must be used within the same day as it cannot be carried forward.
Several users have reported that the new section is not available on their accounts. This is possible as Jio is giving free data to some users in the month of September and to a few others in October. Only select users are likely to get the free data in September as well as October, Trak.in reported.
Users are advised to keep an eye out on their accounts for the free data and utilise it accordingly. Stay tuned for updates.