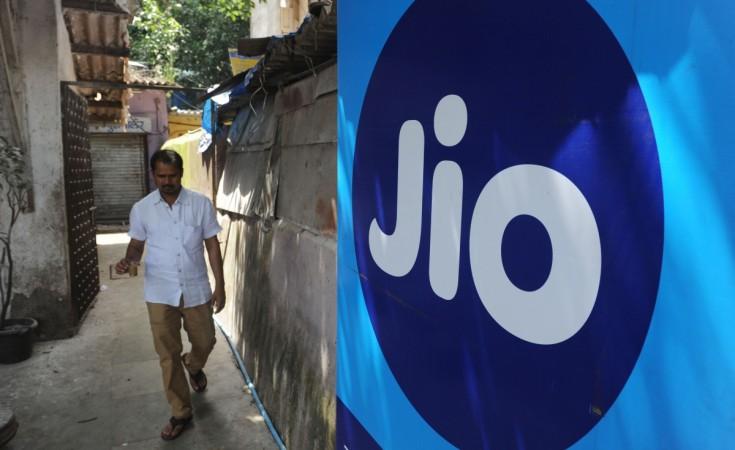 Mukesh Ambani-led Reliance Jio is now seeking to make an entry into the e-commerce market in India, after sweeping the telecom sector with its free voice calls and ultra-cheap mobile data, forcing other players to cut prices.
The company is already working with grocery stores and consumer brands to create an operational model that will allow consumers to buy at neighbourhood shops using digital coupons through its Jio Money platform or text messages, the Economic Times reported.
A pilot project involving several stores and major brands is ongoing in Mumbai, Chennai and Ahmedabad and a larger rollout will happen most likely by next year.
According to the pilot plan, Jio will send digital coupon codes for a particular brand's product to its mobile customers. These customers can use the coupons at nearby stores to buy those brands. Further, stores tied up with Jio will have software on their phones or tablets to read the coupons.
Jio also plans to send promotional offers to their customers as well as non-Jio users through these stores.
Jio's entry into online-to-offline e-commerce platform will expectedly give competition to other payment companies like Paytm and PhonePe. These payment firms are also seeking ways to work with corner stores and other shops.
However, Reliance Jio has not given any official details regarding the matter. Also, the company's e-commerce business model has not been finalised and will include many changes and additions for the pilot project, according to a source close to the matter.
Although not verified, sources also said that Jio has already attracted the attention of major players like Indian Tobacco Company (ITC) Ltd, Wipro, Dabur, Tata Beverages, Godrej Consumer products and Amul for the pilot project.


Reliance Jio, since its arrival in September last year, has built a user base of 125 million, squeezing the revenues and profits of its rivals. Ambani claimed that in just six months since the launch, data consumption in the country has shot up six-fold to 1.2 billion gigabytes per month, making India the largest mobile data consumer in the world.
With this pilot project now, Jio will be hoping it can convert users across the country for its e-commerce and entertainment business.