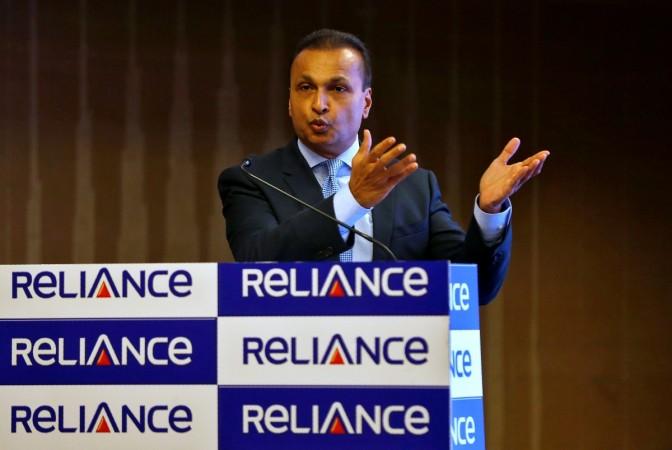 Anil Ambani-led Reliance Communication has been accused of shutting its voice calling business without informing its subscribers leaving lakhs of them in shock.
However, it largely went unreported except for Moneylife.com. The website reported about the closure of the business earlier this week. It stated that no entity, including the company, stock exchanges, market regulator Securities and Exchange Board of India (SEBI) and even Department of Telecom (DoT) made any official announcement on the closure of RCom's mobile business.
"We are using Reliance SIM card for a long period. But from today morning its service has stopped and only shows emergency service," wrote Rajesh Kumar Bhutra on Consumer Complaints on November 4.
An RCom subscriber on the condition of anonymity told IBTimes India, "My signal is suddenly dead from November 1. It took me a while to realise that it is permanently shut down. I can't even port my number since there is no network range. It is extremely annoying as it's my primary number linked to all banks and official purposes."
Another user HariKrishnan posted on the same day, "My number needs to be ported soon as this is my primary number registered everywhere. My SIM card is not having range from the past one week."
If the complaints are true, more than seven lakh users the company currently caters services to will face severe inconvenience to shift their number to another network.
However, recent reports suggest that (RCom) will shut its voice call service from December 1 pushing its customers to shift to other mobile networks by the end of this month, according to the directions issued by the Telecom Regulatory Authority of India (TRAI) on Friday.
The loss-making telecom company is also under a bond coupon deadline which is due on Monday after temporarily halting payments to lenders, Business Standard reported.
RCom had also called off the merger plans of its wireless services business with Aircel last month citing regulatory delays and opposition from some creditors - a deal which if fructified could have helped the company to clear some of its debts.
Also, last month RCom said it will close major parts of its wireless business owing to losses and robust competition by Reliance Jio's free calls and ultra cheap data services. This move will leave about 1,000 to 2,000 workers in the company jobless by November 30.
However, according to the reports, RCom earlier said that it will continue to run its consumer voice calls and 4G dongle post-paid. But the company's closure of voice call business was unexpected.
Further, reports also suggest that in the past month, it also withdrew a regulatory document seeking a nod to sell its towers and faced another insolvency petition. The company is in a standstill period with lenders and is not paying interest and principal on loans until December 2018.
The company's profit plunged after the entry of Reliance Jio Infocomm offering free calls and 4G data services to the customers. After making huge losses, the RCom decided to shut down its 2G and 3G wireless services last month.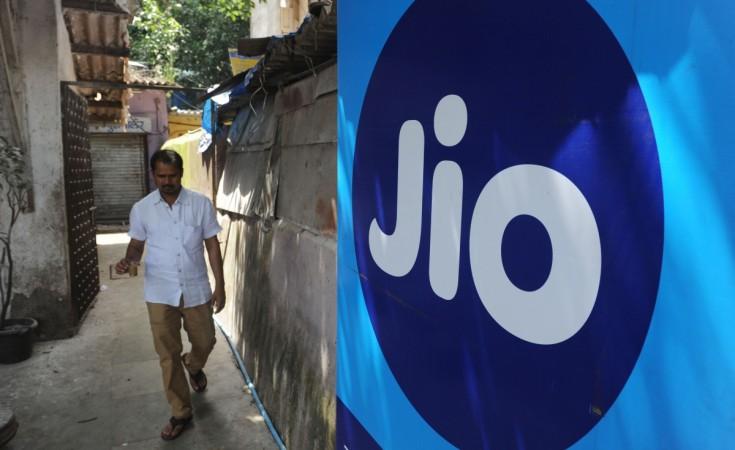 Earlier this week, the company said it will pay a debt of Rs 27,000 crore by selling assets such as mobile towers. RCom also said it will repay another Rs 10,000 crore from the sale or commercial development of its real estate assets.
The company has a debt of around Rs 45,000 crore till now.
However, it is not just RCom that is facing a hard time, the entire telecom industry is at present split over interconnect usage charges – the fee payable for calls originating from one mobile network and ending in another.
To add to the woes, Jio further demanded that the charges be scrapped off which is good for the users, but other private telecom players especially Bharti Airtel wants them to be doubled.