Employees working in the Indian telecom industry are likely to face hefty layoffs over the next 12 months due to the sturdy competition by the new entrant, Reliance Jio, according to estimates of major recruitment firms.
"The sector is burdened with an enormous debt — close to Rs 8 lakh crore — and is operating under tremendous pressure after the entry of Reliance Jio with its free-to-dirt cheap-tariff offers," said Rituparna Chakraborty, co-founder of TeamLease Services.
The heads of major recruitment firms such as Randstad India, Korn Ferry, TeamLease Services, Manpower Group Services and ABC Consultants projected that about 20,000 to 30,000 employees will be at a risk to lose their jobs by the end of next year, Economic Times reported.
This estimate came after Reliance Communications decided to shut major parts of its wireless business which will make about 2,000 to 3,000 workers unemployed by November 30. Also, Tata Group selling its mobile business to Bharti Airtel will trigger job cuts.
According to experts, a range of positions across various categories will be affected. Employees working in infrastructure and networking engineering, sales and distribution, telecom engineering, HR and finance are at major risk of losing their jobs. Moreover, profiles like data entry, telecalling, ground sales with annual salaries ranging from Rs 1.2 lakh to Rs 2.8 lakh will become obsolete.
"The major impact will be on the mid and lower levels — mostly the support functions will face the heat," added Chakraborty.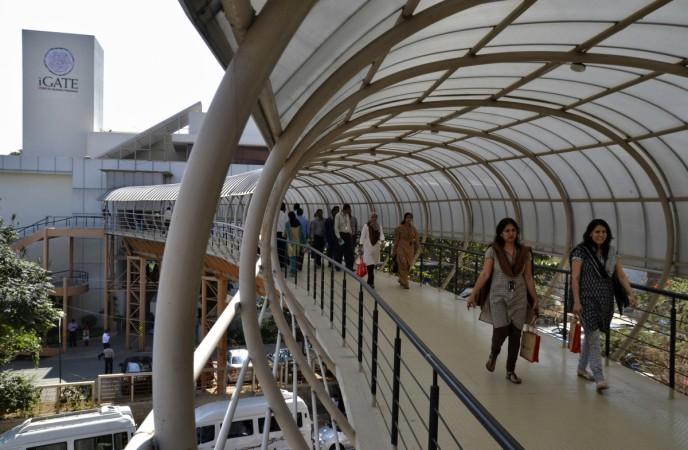 "Now there's a bloodbath amid the consolidation and cost-cutting. Mid to senior managers will be most vulnerable, especially on the technical side," said Vivek Mehta, head of the telecom, technology and education practice for ABC Consultants.
Skill up-gradation to get new jobs
According to reports, recruiters have revealed that the number of resumes from employees of the telecom sector has observed a surge of 35-40 percent compared to last year and many are also willing to take a salary cut.
However, people who are at the high risk of losing jobs can find a way out and search for alternate roles but only if they upgrade their skills that will support automation and new technologies. Also, people working for telecom and looking for a shift in the profile will also have to settle down with lesser salaries.
According to Manpower, employees in the technical roles can learn new skills in information technology to work for roles involved in research and development (R&D).
In September, an HfS Research report had also pointed out that about 7.5 lakh low-skilled Indian workers could lose their jobs over the next five years because of automation. Although the impact will take a major hit on the IT companies, now even telecommunication companies will lay-off employees due to automation.
"Accounting and finance can see job cuts, their roles are becoming redundant, thanks to automation, said Paul Dupuis, chief executive officer at Randstad India.
Over and above, all these direct the need for the employees who can lose their jobs to acquire new skill sets that are more market relevant and seek roles that are not under the threat of automation.