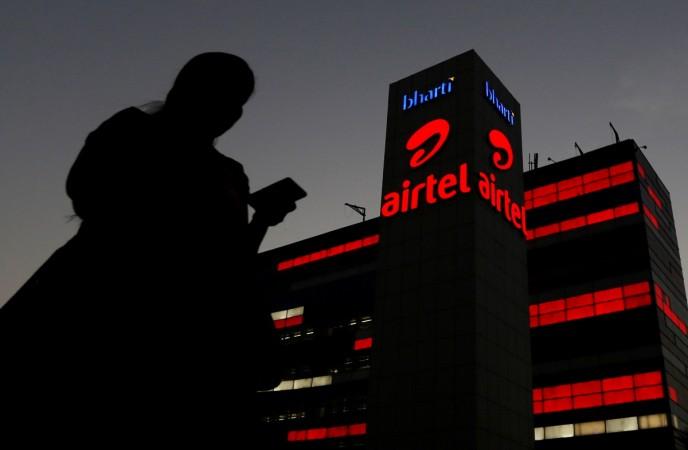 While it has been earlier reported that the economic slowdown could affect the telecom sector in a major way, it looks like the country's leading operator is already facing the heat. Bharti Airtel has reportedly reduced its headcount by 1,805 employees in India in the last one year.
The firm had 19,462 employees on September 30, 2016, but the number dropped to 17,657 at the end of September this year, reported Business Standard. This, in turn, has increased the workload on the existing employees and the customers per employee have gone up to 16,690 as compared to the earlier 14,189.
Not just India, Bharti Airtel has also reduced the number of employees in Africa and has 3,737 workers now, as compared to 4,058 earlier.
Apart from Airtel, Reliance Communications is also set to witness a drop in its number of employees and about 2,000 workers are likely to be laid off this year, as the brand shuts down its wireless services. RCom had already informed its employees of the same and has told them that their last working day would be November 30.
"We tried whatever means to sustain the business but we will not be able to do it beyond 30 days from now... All of us need to move on, from a HR process perspective; all of us need to put in our resignations which is obvious," Gurdeep Singh, executive director of Reliance Telecom, told employees according to the Economic Times.
Overall, about 25,000 employees in the telecom sector have reportedly been affected by the slowdown in the past few months and thousands of others may soon be shown the doors.
This slump is not just affecting the mid-level staff and it has been said that even senior-level executives are now feeling the heat. Recruiters have revealed that the number of resumes from employees of the telecom sector has seen a jump of about 35-40 percent compared to last year. Not just that many of them are even willing to take a salary cut.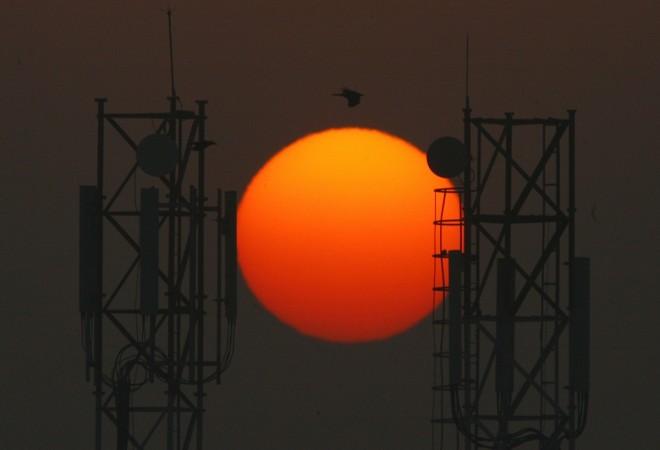 Search firm Heidrick & Struggles has reportedly received resumes from about 15 top-level telecom employees, and some of them are even willing to switch industries. "The market right now is such that there aren't enough opportunities for them in the telecom sector," Vikram Chhachhi, principal, global consumer markets, at Heidrick & Struggles, told the Times of India.
"Some are moving at the same salaries; others are open to taking a cut," he added. He also explained that employees usually take a 20-30 percent pay cut when shifting sectors, but the situation is such that some are even ready to take a 50 percent pay cut.
The telecom industry has been seeing a dip in profits and an increase in debts, but the recent mergers also seem to have played a part in the recent slowdown. While Reliance Communication and MTS, Bharti Airtel and Telenor, and Vodafone and Idea Cellular have already merged, Tata Teleservices too has announced its closure.
Due to these factors, about 100,000 telecom jobs may be affected.