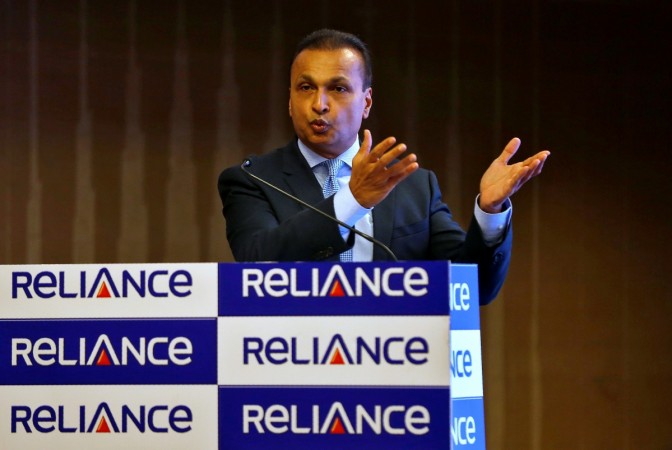 As numerous speculations around Reliance Communications and Aircel have been doing the rounds, the rumours clearly haven't gone down well with the telecom operators. RCom and Aircel have now accused Bharti Airtel, Vodafone and Idea Cellular of trying to poach its customers through false advertising.
As per RCom and Aircel, their rival telcos have been running campaigns that say that Aircel is shutting down shop and RCom is also closing its voice businesses, reported the Economic Times. The two operators have now filed a complaint with the telecom department against the rivals.
RCom has reportedly also served a Cease and Desist notice to some operators, who have been releasing ads which say that the former is shutting down its voice services and encouraging its consumers to change their carrier. Meanwhile, in its complaint, Aircel has said that the rival telcos have been telling its customers that Aircel will shut down its business by the end of this year and that the rivals have been offering attractive plans to the said customers. It said that such claims have brought the firm "irreparable damage."
"As regard to the complaint raised by Aircel, the... concerned have been advised to immediately stop discriminatory marketing practices, if any, and to submit the explanation on the matter," the Telecom Regulatory Authority of India (TRAI) said in a letter to Aircel, according to the daily.
However, Airtel has said that it hasn't been running such campaigns. While Vodafone did not admit or deny these claims, it did invite customers to try out its network.
"Airtel adheres to the highest standards of regulatory compliance and respects all its fellow operators," it said.
Aircel has been in news for a while now and it was being said that a court order has prevented it from selling its 2G and 3G spectrum. Aircel does not own a 4G spectrum. The firm is already under a lot of debt and many analysts have pegged the amount at about Rs 20,000 crore. Considering talks of a merger with RCom is off, Aircel will have to come up with a new deal to pitch it to other buyers, but will have to exclude the sale of spectrum.
The new deal could include its wireless assets and the 40,000 mobile towers that it owns. Aircel is said to have about 89 million subscribers.
Similarly, Reliance Communications too has been facing issues as the Anil Ambani-led company is set to close a major part of its wireless business due to the losses it has been facing.