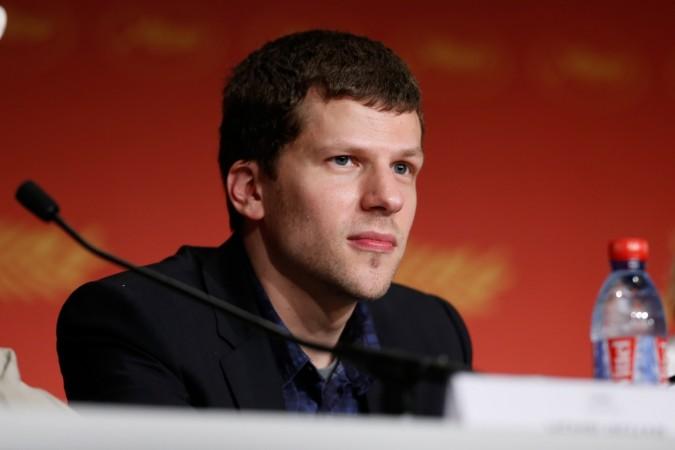 After almost a decade, the sequel to 2009 Zombieland is officially happening. Zombieland 2 is expected to begin production in January and will release in the latter half of 2019.
According to The Hollywood Reporter, Zombieland 2 will feature the cast from the first part, with Woody Harrelson, Jesse Eisenberg, Emma Stone, and Abigail Breslin reprising their iconic characters. As per the reports, Zombieland 2 will take the group "from the White House to the American heartland as they face off against new kinds of zombies that have evolved since the first movie, as well as some new human survivors."
The 2009 Zombieland was directed by Ruben Fleischer on the script written by Rhett Reese and Paul Wernick. The film was based on a group of survivors in the midst of a zombie apocalypse that has destroyed almost everything. The film's protagonist, Columbus (Eisenberg) has decided to visit his parents in Ohio, to see whether they are still alive or have turned into zombies. On his way to Ohio from Texas, he encounters Tallahassee (Harrelson), who is an expert in zombie killing.

The duo then meets Wichita (Stone) and her younger sister Little Rock (Breslin) in a grocery store. The sisters present themselves as a victim of the zombie attack but as it turns out, they both are con artists and trick Columbus and Tallahassee into handing over their weapons and zombie killing car. The rest of the story deals with Little Rock's desire to visit Pacific Playland and how Tallahassee wishes to have one last deep-fried Twinkies.
Made on a budget of $23.6 million, Zombieland was released in June 2009. The post-apocalyptic horror comedy film was praised for the funny take on the end of the world plot. Bill Murray's cameo appearance was appreciated by moviegoers. At the worldwide box-office, Zombieland grossed $102.4 million. Due to its success, Reese and Wernick talked about a possible sequel and stated in 2009 that "we would love it, and everybody involved creatively wants to do another one."
The rumors of Zombieland sequel have risen multiple times in the past. Back in 2011, The Social Network movie star revealed that he's not sure what's happening with the zombie film but knew that the writers were working on a script for Zombieland 2.