Of late, we cannot help but wonder about what the safest means of transport is these days. While flights were considered quite safe a few months ago, the idea has pretty much been turned on its head with airlines staff misbehaving with passengers and even physically assaulting them.
So what option is left? Trains aren't safe either, and they haven't been for a while now. And reiterating this fact is an electric engine, which travelled for about 13 kilometres without its pilot. And if you thought this was dramatic, get this! It halted only after a staff member chased it on a bike, jumped in and stopped it.
The incident took place at the Wadi Junction in Kalaburagi district around 3 pm on Wednesday, when the Chennai-Mumbai train arrived at the station. It halted at the Wadi station so that the electric engine could be swapped for a diesel engine as the route between Wadi and Solapur is not electrified, reported the Press Trust of India.
While the rest of the bogies were attached to the diesel engine and the train left for Solapur, the electric engine moved on its own and managed to travel quite a distance. However, railway officials were quick to react and alerted the next few stations to clear tracks so that the engine doesn't collide with other trains. Additionally, trains coming from the other direction were also halted, officials explained.
The employee, who chased the engine on a motorbike, finally managed to jump into it near Nalwar and took control. Railways officials have now said that an inquiry into how the train managed to move on its own is underway.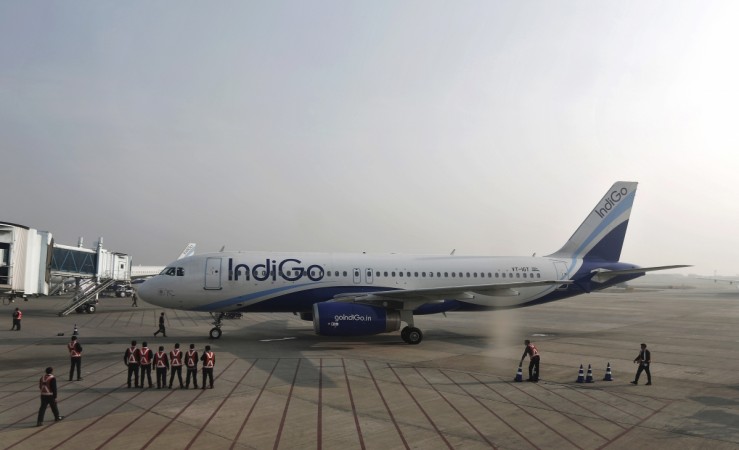 Meanwhile, domestic airlines too have been making quite some news of late. IndiGo airlines made news a few days ago, after a video of a scuffle between a passenger and the carrier's ground staff at the Indira Gandhi International (IGI) Airport, New Delhi emerged online.
The passenger, who has been identified as 59-year-old Rajeev Katyal, got into an argument with a ground personnel after he deplaned from a flight and was waiting for the bus. He was then abused and manhandled, and the airlines' ground staff then dragged him on the tarmac.
Air India too isn't far behind. On Wednesday, a pilot is said to have deserted a flight on the runway of the Jaipur airport. The Lucknow-Delhi flights had a layover in Jaipur.