Indian Police Service (IPS) officer Safeer Karim who was caught cheating during the Union Public Service Commission (UPSC) main examination on October 30 may have helped other candidates to clear the civil services examination in a fraudulent manner, said Intelligence Bureau officers.
The IPS officer had been nabbed a few minutes after he started writing his exam.
His wife, Joicy Joyce, who was giving him the answers via a Bluetooth earpiece, was also arrested from Hyderabad.
The officials also found a small camera, which Karim has used to take pictures of the question papers and sending them to Joyce and a cell phone as well. Interestingly, Karim, who was condemned by many for his dishonest means, used to run an IAS and IPS Coaching Centre, which trains civil service candidates and has branches in Kochi, Thiruvananthapuram and Hyderabad.
Karim probed for helping students
Since then, investigating officers and the Chennai police is probing whether the accused IP officer, who hails from Aluva in Kerala, has also used the same underhand technique to help students of his coaching centres to pass the UPSC exams.
"We are checking Karim's Google Drive account because he used it to transfer images of the UPSC Mains question papers in Chennai and those of the preliminary exam that he took in Madurai," an investigating officer told the Times of India.
The officer also added that by using electronic devices and Google's cloud storage system, Kareem could have helped candidates from his institute successfully cheat in the civil service and other competitive tests.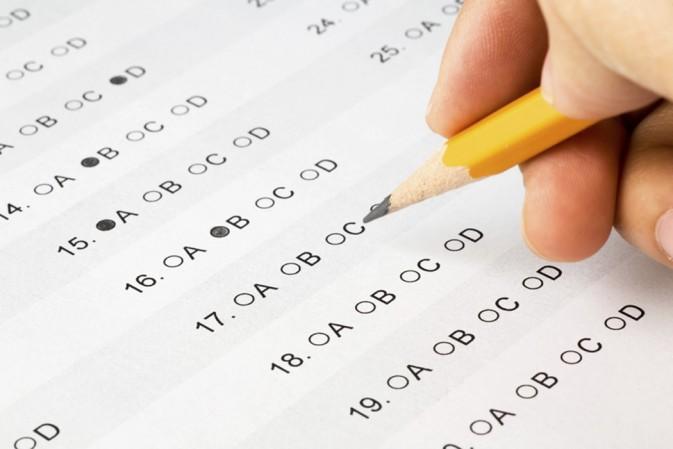 'Karim's institutes charged students large sums to help them prepare for and clear the UPSC exams," the officer said while adding that it may take up to two weeks for the lab to submit a report of Karim's email accounts.
"It should reveal the breadth of Karim's racket," said the officer.
More trouble for Karim
Meanwhile, the special investigation team working on Karim's case has also arrested the owner of an IAS coaching centre in Kerala and its front-office manager on Saturday for helping him pass the preliminary exams in Madurai in 2016.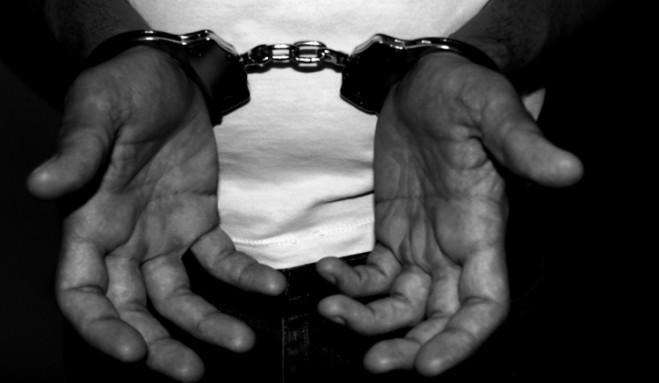 The duo have confessed to having helped Karim commit the offence through the same method that he used recently.