The Real Kashmir FC owners were recently invited to attend a Football for Peace event in London which is organised under the patronage of the Prince of Monaco, Albert II. The owners of the I-League club were invited due to the work they did in Jammu and Kashmir amidst the social unrest.
According to PTI, the event was held at London's Copper Box Arena, Queen Elizabeth Olympic Park.
"It is my distinct pleasure on behalf of our co-founders FIFA and Chilean legend Elias Figueroa, an international footballer, Kashif Siddiqi - being 'Champions for Peace' under the high patronage of HRH Prince Albert II of Monaco, to deliver this letter to your honourable attention," FFP Chief Executive Officer Jay Jadeja said in the letter addressed to owners Sandeep Chattoo and Shamim Meraj.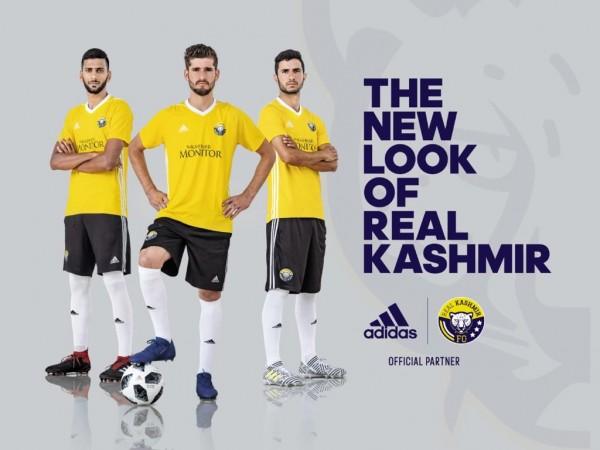 FFP is a grassroots football movement with the aim of bringing people together and create understanding through football. It is a non-governmental organisation whose headquarter is located in London and it is supported by the United Nations Office on Sport for Development and Peace.
The invitational letter to the co-owners calls them to be a part of the event to witness the impact of football has had on humanity.
"We would like to cordially invite you to attend our 'City for Peace' national celebrations as a special guest to see firsthand our contribution through football to offer an alternative to the division. We are convinced FFP can be at long-term service of peace and respectfully hope that you will be able to join us by accepting this invitation to attend the event where you will see and hear the impact firsthand of our work through our new young leaders' own personal journey," FFP CEO Jadeja wrote in the letter.
Real Kashmir's story is one of inspiration. It shows how football can sometimes transcend the world of just sport to unite people beyond palpable divide and give people purpose; sometimes hope and a little bit of hope often goes a long way.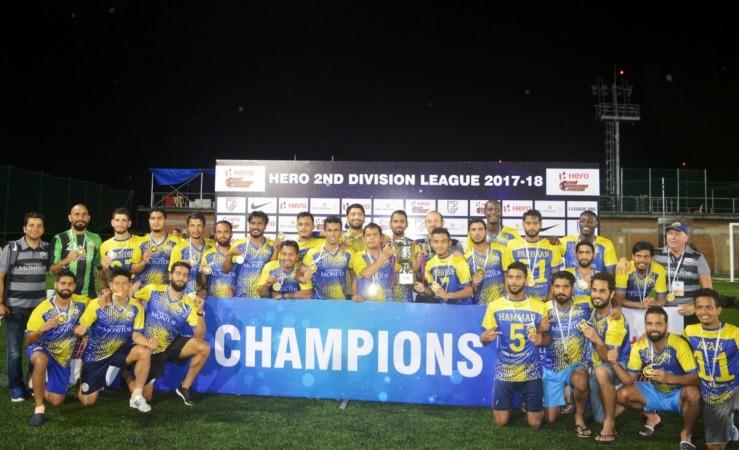 Chattoo was the source of that little bit of hope for Kashmiris after the 2014 floods that rendered thousands homeless. It merely started with him making a phone call to order some footballs for the homeless kids to play with. Now, within 4 years they are the first team from their region to play in India's top-flight football league.
The letter also outlined how the Real Kashmir FC story fit FFP's philosophy.
"We believe football is uniquely placed to transcend the differences of nationality, ethnicity, religion and gender. We are living in a time, which has never been so connected and yet, ironically, has rarely been more divided.
"Fear of one another's culture, customs and beliefs have led to misunderstanding and isolation, leaving communities disenfranchised, facing preconceptions and negative stereotyping," the FFP letter stated.