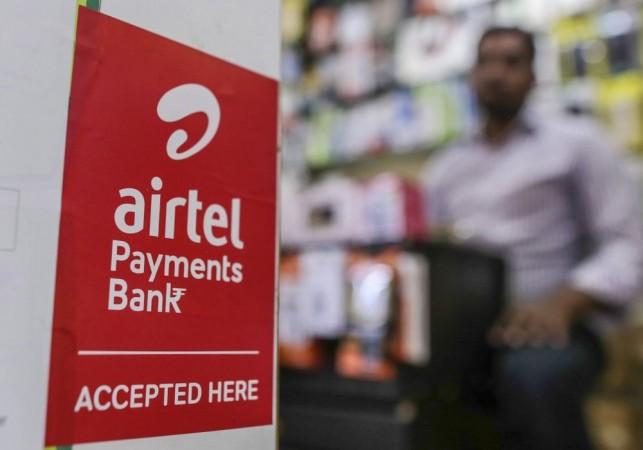 The Reserve Bank of India (RBI) has imposed a fine of Rs 5 crore on Airtel Payments Bank for breaching operating guidelines and Know Your Customer (KYC) norms.
"The Reserve Bank of India (RBI) has imposed, on March 07, 2018, a monetary penalty of Rs 50 million on Airtel Payments Bank Limited (the bank) for contravening the 'Operating Guidelines for Payments Banks' and directions issued by RBI on Know Your Customer (KYC) norms" the RBI said in a statement.
"This penalty has been imposed in exercise of powers vested in RBI under the provisions of Section 47A(1)(c) read with Section 46(4)(i) of the Banking Regulation Act, 1949, taking into account failure of the bank to adhere to the aforesaid guidelines/directions issued by RBI," it added.
The central bank said that the action was taken over complaints and adverse media reports alleging that the bank had opened accounts without any clear or specific consent of the customers.
A supervisory visit to Airtel Payments Bank was also undertaken by RBI in November 2017 which revealed the violation of guidelines.
Updating KYC is mandatory for all financial institutions in India as it enables the banks to better understand their customers and their financial dealings. RBI has made KYC details mandatory for Prepaid Payment Instruments (PPIs), including digital wallets to eliminate money laundering and fraud.
The deadline for updating KYC details on e-wallets ended on February 28.