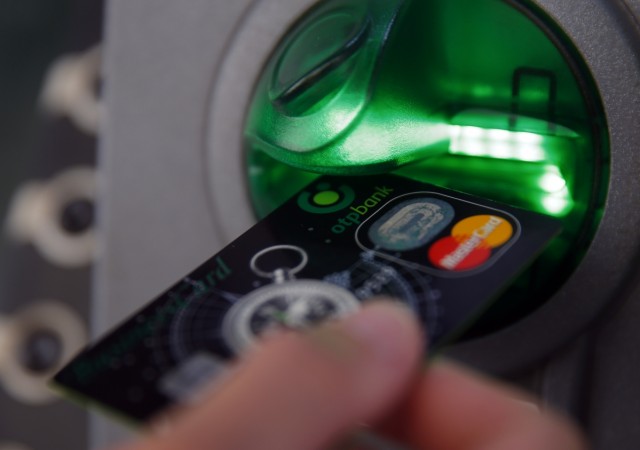 The Reserve Bank of India (RBI) Wednesday imposed a restriction on Mumbai-based City Co-operative Bank. According to the central bank's order, it's customers can not withdraw more than Rs 1,000 from their account.
"Depositors will be allowed to withdraw a sum not exceeding Rs 1000 (Rupees One Thousand only) of the total balance held in every saving bank or current account or any other deposit account by whatever name called, subject to conditions stipulated in the RBI Directions", said RBI in a release.
The RBI also barred the City Co-operative Bank from issuing or renewing loans, liability or accepting fresh deposits. The RBI's order came after the bank reportedly failed to pay back customers' loan, resulting in an increase in its NPA (non-performing assets).
"The City Co-operative Bank Ltd., without prior approval in writing from the Reserve Bank, will also not be able to grant or renew any loans and advances, make any investment, incur any liability including borrowal of funds and acceptance of fresh deposits, disburse or agree to disburse any payment whether in discharge of its liabilities and obligations or otherwise, enter into any compromise or arrangement and sell, transfer or otherwise dispose any of its properties or assets except as notified in the RBI directions dated April 17, 2018", the release added.
However the statement said that City Co-operative Bank would continue its banking business till there's an improvement in its financial position, and the Reserve Bank may consider modifications in them depending upon circumstances.
The City Co-operative Bank is owned by Shivsena MP Anandrao Vithoba Adsul.