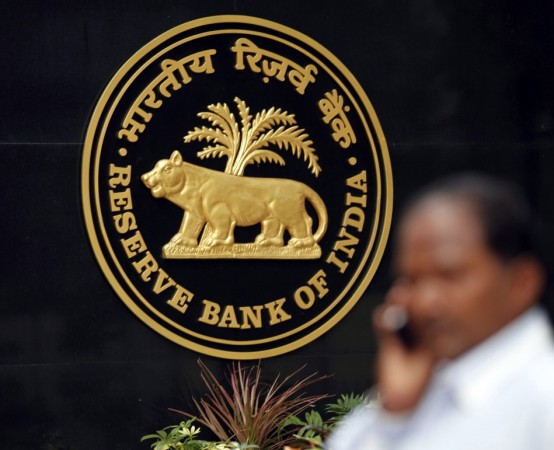 The Reserve Bank of India (RBI) has allowed the commercial banks to rely on provisional ratings, which will not be disclosed to the market, for providing further loans to distressed companies, in a bid to give such firms a last chance before referring them for insolvency proceedings.
Over the next one month, big banks will track down distressed companies whose loans can be restructured based on provisional ratings. These ratings will help banks to evaluate sustainability, the Economic Times reported.
So far, all the upgrades, downgrades and outlook on debts by credit rating agencies were put out in the public domain. The provisional rating will be used to find out if the execution of the restructuring proposal would help to upgrade the rating to investment grade.
The provisional rating will not be disclosed to the financial markets and will primarily be for the RBI and banks.
So to maintain the privacy and help the banks to track down the stressed accounts, the Securities and Exchange Board of India (SEBI) has exempted rating agencies from the cardinal rule that requires any rating action to be immediately communicated to the financial markets.
"If there is provisional upgrade, banks and RBI would have comfort in approving the restructuring instead of referring the borrower to NCLT (National Company Law Tribunal). RBI has recently informed the decision to banks and agencies," said a banker.
Provisional rating is a rating that is subject to change based upon certain conditions. For example, if a bond which was indented to finance is completed and starts generating revenue, a provisional rating is likely to increase.
On the other hand, if an issuer's debt reaches too high a level, a provisional rating is likely to decrease. It is also called a conditional rating.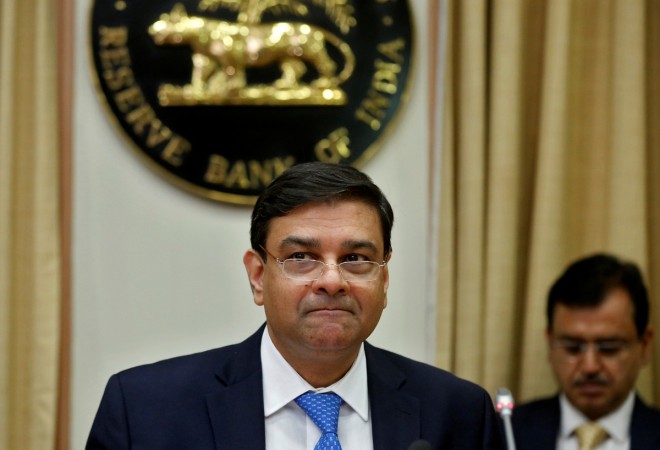 The decision to allow banks to rely on provisional ratings came after, recent reports suggest that the RBI is likely to release another list of about 50 loan accounts that are either stressed or on the verge of becoming non-performing assets (NPA).
According to a Union finance ministry official, March 31 may be the deadline given to commercial banks to find a solution or initiate bankruptcy proceedings against the borrowers.
Hence, now with provisional ratings, the banks will likely be able to help out the distressed companies to see if they are eligible for additional loans before referring them to Insolvency and Bankruptcy Code (IBC).