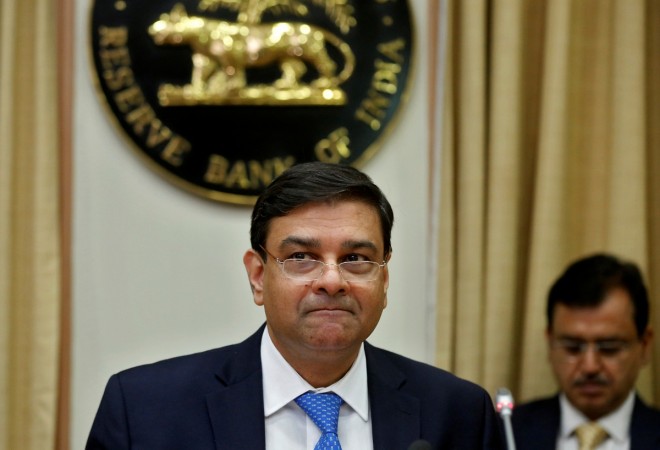 The Reserve Bank of India (RBI) is likely to release another list of about 50 loan accounts that are either stressed or on the verge of becoming non-performing assets (NPA).
According to a Union Finance Ministry official, March 31 may be the deadline given to commercial banks to find a solution or initiate bankruptcy proceedings against the borrowers.
On Thursday, the government also appointed a committee headed by Corporate Affairs secretary to review the Insolvency and Bankruptcy Code (IBC) in a bid to remove glitches and address concerns.
It is a 14-member committee which includes IBC Board of India chairman MS Sahoo and representatives from RBI, department of financial services and external experts. They all have to assess the functioning of the new IBC law that was introduced for speedy revival and firms' exit.
The new list of stressed accounts had come up during discussions on recapitalisation of state-run banks. Last month, the government had approved a state bank recapitalisation plan of Rs 2.11 lakh crore over the next two years, to clean banks' books and revive investment in a slowing economy.
Union Finance Minister Arun Jaitley also said the recapitalisation of state banks would be followed by a series of reforms. He did not give the details though.
However, classifying the bad loans as non-performing assets (NPA) might dent the profitability of banks as they are expected to set aside more funds against such accounts to recover.
"We are in discussion with the RBI over the modalities of the recapitalisation scheme and this is also being looked at given that the provisioning requirements of banks may rise in these cases too," the official said.
The new list will likely be the third one after RBI had already slapped a second list of more than 40 large corporate defaulters that included companies like Videocon, JP Associates, and Visa Steel among others, to be referred to the National Company Law Tribunal (NCLT).
Most of the companies on the list are said to be from infrastructure and power sectors.
In June, the RBI had also identified 12 accounts accounting for 25 percent of gross bad loans in the system for immediate bankruptcy proceedings.