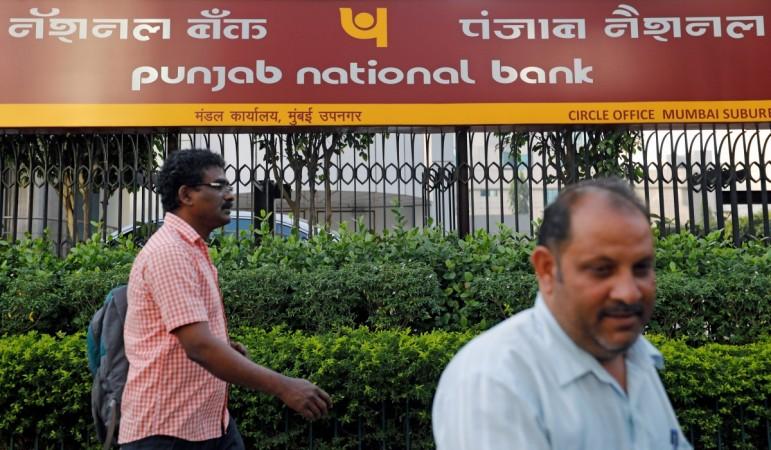 The move to downsize the Brady House branch, which has come to symbolise the biggest banking scandal in the country's history, comes as India's second-largest state lender, Punjab National Bank (PNB) seeks to tighten controls and restore its reputation.
The 123-year-old bank has lost more than half its market value since the fraud came to light in late January.
PNB will move all big client accounts out of the branch in downtown Mumbai that according to an internal investigation saw "exceptional growth" in the past few years largely because of its controversial dealings with firms owned by two related jewellers.
PNB has alleged that a handful of staff at the branch issued fake bank guarantees between 2011 and 2017 to help the firms of Indian diamond magnate Nirav Modi and his uncle Mehul Choksi raise billions of dollars in foreign credit. The duo has denied wrongdoing and are currently abroad.
Fronted by an imposing colonial facade, the branch has a foreign exchange department and handles mainly mid-sized corporate accounts. It also has a small retail operation, which will stay open after the restructuring, said the sources who declined to be named as the discussions were not public.
One of the sources with direct knowledge of the matter said that PNB was transferring some employees and big accounts - each involving annual transactions of more than 500 million rupees ($7.28 million) - to large corporate branches for "better monitoring".
"The bank has already started moving accounts to neighbouring branches," said one of the sources. "Only a small retail banking operation will remain at the branch for the time being."
The bank will consider similar steps for some other branches too so that risks are minimized, said one of the sources.
The transfer of accounts was part of a regular restructuring, a PNB spokesman told Reuters.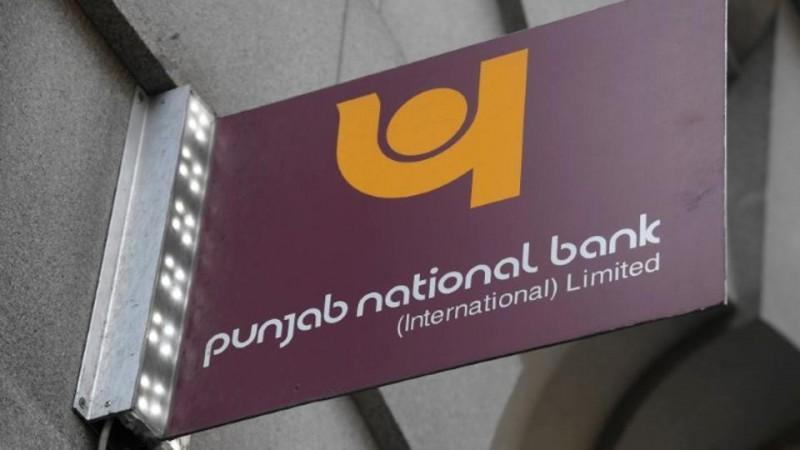 "Reallocation of some of the accounts is part of the regular restructuring process at PNB to strengthen internal systems and processes and centralize certain critical functions," the spokesman said in a statement.
"Retail operations for PNB customers continue to operate from the branch."
Three of the sources said that more than two-dozen employees were informed this week about the decision to cut back the Brady House operations. The sources said the branch could eventually be shut down.
However, the spokesman said PNB had no plans to close operations there.
Business at the branch's foreign exchange operations has come down "substantially" since the fraud came to light, said one of the sources.
PNB has mainly blamed a couple of Brady House employees for executing the fraud, but Reuters reported last month that a 162-page investigation report by the bank has found widespread risk control and monitoring lapses by 54 staff, many outside the branch.
On Friday, Chief Executive Sunil Mehta said PNB was on track to "bounce back within six months".