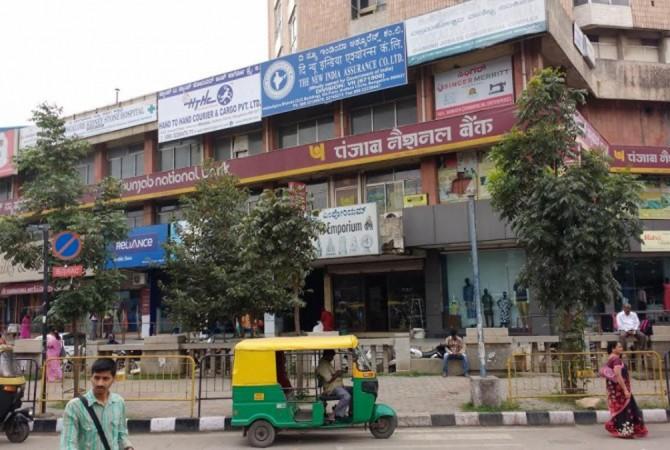 Marred by the fraud case involving billionaire Nirav Modi, Punjab National Bank (PNB) has decided to place its resources in recovering loans. The bank has formed a recovery cell in each of its 6,900 branches across India and has deployed nearly 25,000 manpower to recover bad loans.
Earlier this month, the bank had created a stressed asset vertical at its central headquarters, with four general managers tasked with fast-tracking the recovery of non-performing assets (NPAs).
Around 3,000 additional personnel from various other operations have been moved to the stressed asset vertical, whose sole job is to focus on recoveries. In the ongoing quarter, the bank has managed to recover Rs 7,000 crore worth of bad debt against a target of Rs 8,000 crore. In contrast, the bank recovered Rs 5,617 crore in the whole of the financial year 2017-18.
A major chunk of the of the recovery proceedings of Rs 7,000 crore would be diverted towards provisioning adjustments, the bank is expected to add around Rs 3,000 crore to its profits in the June quarter.
The resolution of Bhushan Steel and Electrosteel under the Insolvency and Bankruptcy Code helped the bank in recovering Rs 3,500 crore, and the remaining amount was mostly recovered from smaller accounts. Additionally, the bank is likely to receive over Rs 3,300 crore from the likely resolution of Bhushan Power, Essar Steel, Ruchi Soya and Andrak Aluminium under the IB.
The bank has also provided some additional powers to their branches to resolve recovery cases up to Rs 25 crores, which is seen as an imperative step. The decentralized process is expected to speed up the recovery process.
Last month, PNB had reported a net loss of Rs 13,416.91 crore for the January-March quarter, the biggest ever by any domestic lender, as provisions against expected loan losses tripled along with an across-the-board deterioration in performance. PNB's Gross NPAs ratio jumped to 18.38 per cent of gross advances at the end of March, up from 12.53 percent a year ago. Its net NPAs also soared to 11.24 percent.