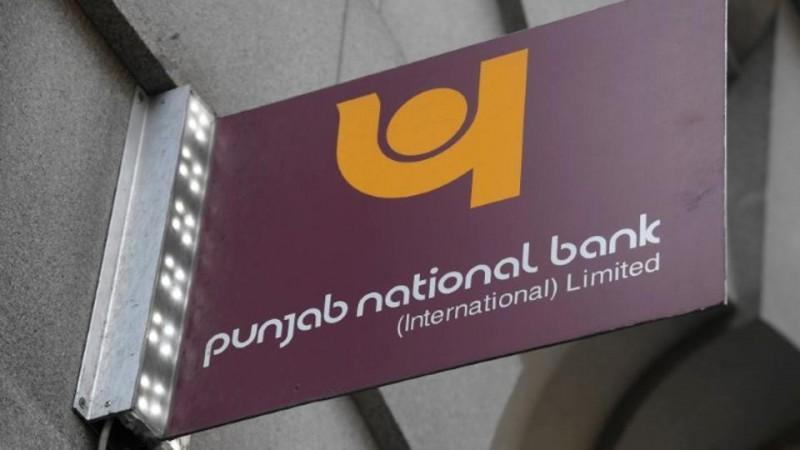 India's state-owned Punjab National Bank (PNB) has received a warning letter from the country's markets regulator for failing to make timely disclosures to the stock exchanges about a sprawling $2 billion fraud.
The compliance and monitoring arm of the Securities and Exchange Board of India (SEBI), in a letter on May 15, noted delays of one to six days on the part of the lender in making disclosures about the fraud, PNB said in a securities filing on Thursday.
PNB, India's second-largest state-run bank, said in February two jewellery groups had defrauded it of more than $2 billion by raising credit from overseas branches of other Indian banks via illegal guarantees issued by rogue PNB staff over several years.
The bank had initially said it had been defrauded of only 2.8 billion rupees, or about $41.3 million, before going on to disclose what has become the largest ever loan fraud case in Indian banking history.
PNB had filed a police complaint about the fraud on Jan. 29, but disclosed the matter to the regulator only on Feb. 5. Its shares fell more than 10 percent between that period.
In its letter, the securities regulator said it viewed the non-compliance "seriously" and warned PNB to be "cautious in future to ensure compliance".