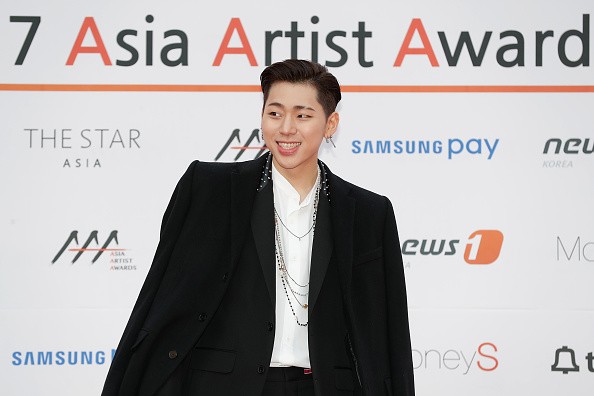 South Korean rapper, songwriter and record producer Woo Ji –ho, popularly known as Zico has officially parted ways with K-pop boy band Block B.
On November 23, Block B's agency Seven Seasons confirmed that Zico's contract with the agency has come to an end. It has been reported that the rapper has decided to part ways with Block B as well and plans to be a solo artist in 2019.
Seven Seasons took to social media to announce that though the other six Block B members renewed their contract, Zico has preferred to go solo. With Zico's exit, the remaining six members are yet to decide on the future plans of the boy band.
Seven Seasons quoted that "As the time for the members to enlist is approaching, individual and unit activities will take precedence since their enlistment periods differ. As for Block B's future activities, we are currently discussing it from many angles with all seven members". On Zico, the agency said "We express our gratitude towards Zico who gave it his all not only as Block B's leader, but also as a producer, and we wish him the best on his new start. We will continue to cheer him on from here on out".
Zico is known for his crossover skills in Korean hip hop music and as a mainstream K-pop idol. He has released two solo albums titled "Gallery" released on 2015 and "Television" released on 2017. He has also appeared as a producer with Paloalto in a rap TV show called "Show Me the Money".
With the rappers departure, Block B will now consist of Taeil, B-Bomb, Jaehyo, U-Kwon, Park Kyung and P.O.