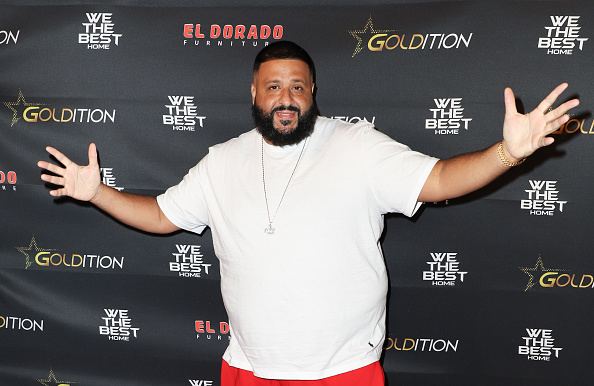 Target: Billboard – Kill Bill, the new hip-hop show will feature seven artists competing against each other with their performances. The winning "Kill Bill" who survives the war of the giants will be rewarded with collaboration with a global artist and a chance to take on the Billboard charts.
The "Kill Bill" production company said on November 9 that "DJ Khaled has confirmed his appearance on the show. He will collaborate with the final winner of "Kill Bill" and help them advance into the US market. With DJ Khaled's addition to the show with top line-up of contestants, we have been able to create a blueprint to our ultimate goal of entering the American Billboard Charts".
DJ Khaled is an accomplished rapper and DJ who shot to fame in 2006 garnering worldwide attention for his productions. He has worked with Justin Bieber, Quavo, Chance The Rapper, Lil Wayne, Rick Ross, Fat Joe, Baby, T.I. and Aon to name a few. DJ Khaled's notable tracks at the Billboard Charts include "I'm the One" and "We Takin' Over".
DJ Khaled expressed his excitement for the upcoming reality program on his social media account stating "My nickname is 'Billboard Billy'. The 'Kill Bill' winner and I will take over Billboard, and I'll be giving my full support for this".
"Target: Billboard – Kill Bill" earlier announced that DoK2, BewhY, Jessi, Cheetah, SanE, Rhythm Power and Yang Dong Geun(YDG) as its seven contestants fight to be the Kill Bill. Kim Jong Kook, kown for his witty one-liners will be the MC for the show.
"Target: Billboard-Kill Bill" is scheduled to premiere in January 2019 through MBC Music, MBC every1 and MBC Drama.