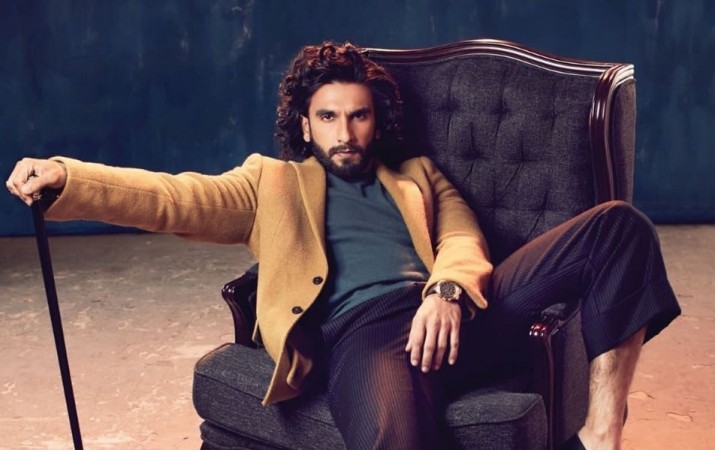 Padmaavat actor Ranveer Singh is ruling Bollywood at present. From his first movie to his latest Sanjay Leela Bhansali's directorial, the hunk has proved himself with every film and every scene.
Padmaavat has raised the bar to another level. In the period drama, he played the role of cruel Alauddin Khilji' and gave viewers goosebumps. Now, he will be seen in three interesting projects – Gully Boy, Simmba and '83.
In an interview with Bollywood Life, Ranveer has revealed some interesting details about his upcoming films. He said that he is in the best phase of his career right now as he is working with finest filmmakers.
Ranveer will work with Zoya Akhtar once again after Dil Dhadakne Do in Gully Boy. Talking about this movie, he told the entertainment portal, "I am extremely passionate about the desi hip-hop scene. Gully Boy is so dear to me, it is a film tailor-made for me, I am getting to rap in the film. I see immense potential in this music scene."
"These kids really hail from the most disenfranchised section of society but they have found an expression as artists. I want to champion their cause and see them grow and grow. I am genuinely invested in them through one of my brands Jack and Jones. Some of the talents from there have made it to the film. Their music is so potent, their lyrics have such social commentary on the system. Gully Boy is very close to my heart. It is the perhaps the closest to my heart after Band Bajaa Baaraat, which is special as it was my debut film."
After Gully Boy, Ranveer will be seen in Rohit Shetty's Simmba. The poster of the movie has already made fans curious. Well, it is slightly adapted from the Telugu blockbuster Temper, starring NTR Junior and Kajal Aggarwal.
"Rohit Shetty is the best in the masala genre, which is my favourite. The masala genre of the 90's is in my blood, I grew up on it. Doing Simbaa is an incredible opportunity," Ranveer said.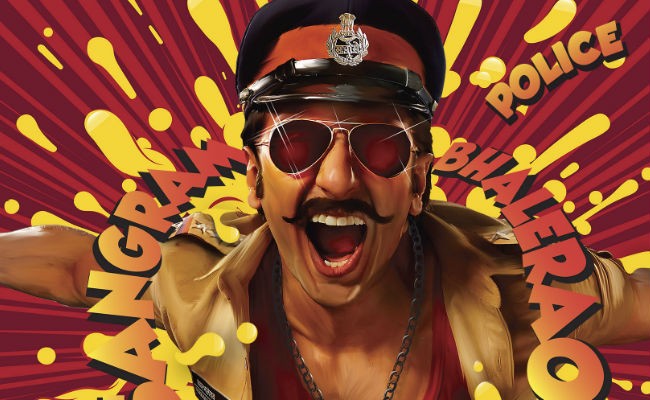 The third movie for which Ranveer has been roped in is a sports drama – '83. The movie is about India's epic win at the cricket world cup.
"Again 83 is the sporting story everyone is so proud of. It is the greatest one in the history of India. I told my producer that we are the lucky ones to be bringing it on celluloid. It is great to get such opportunities back to back. I have made my own luck and earned these opportunities. Today, I am filled with gratitude for the praise for Padmaavat and my performance. I hope to continue the good work," Ranveer told Bollywood Life.