Bollywood actress Deepika Padukone is flying high after her movie Padmaavat has managed to do terrific business at the box office. The movie faced major protests by some fringe groups, who had sent death threats to Deepika. Now, the diva shared an anecdote why she has been fearless the entire time.
In an interview with India Today, the Padmaavat actress revealed why her parents were sure about her safety and knew she could take care of herself.
Deepika shared an incident of when she was 14-year-old. She said: "I was 14 or 16 years old and there's this street called Brigade road in Bangalore which used to be very popular for weekend hangouts. I remember one evening my family and I were walking down the street."
"We had probably finished eating at a restaurant. My sister and my father walked ahead and my mother and I were walking behind. And this man brushed past me. I could have, at that point, ignored, pretended like it didn't happen."
But here's what Deepika did instead. "I turned back, followed this person, caught him by the collar – I was 14 – in the middle of the street slapped him and walked away. From that day on my parents knew that I could take care of myself," she added.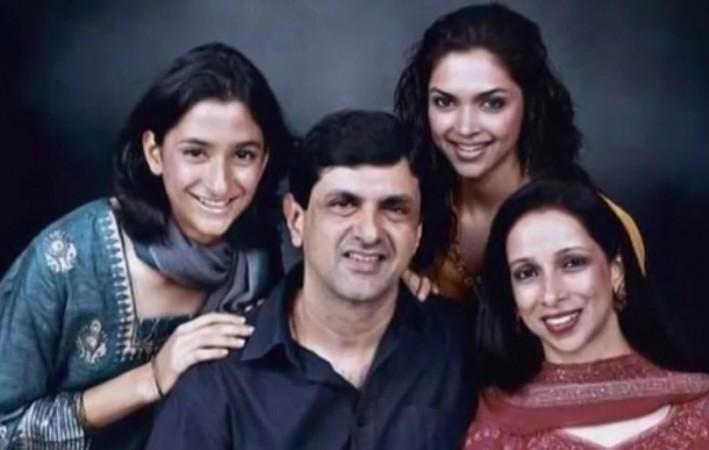 So, now we know that Deepika has been fearless and bold since childhood. In fact, the character of Rani Padmini, who was a strong and powerful woman, is what the actress is in real life.
Deepika's performance in Sanjay Leela Bhansali's Padmaavat has touched millions of hearts around the world. The film also stars Ranveer Singh and Shahid Kapoor.
Bhansali has beautifully brought out Deepika's stunning looks in the magnum opus. The actress has once again proved, her mettle as an actor.