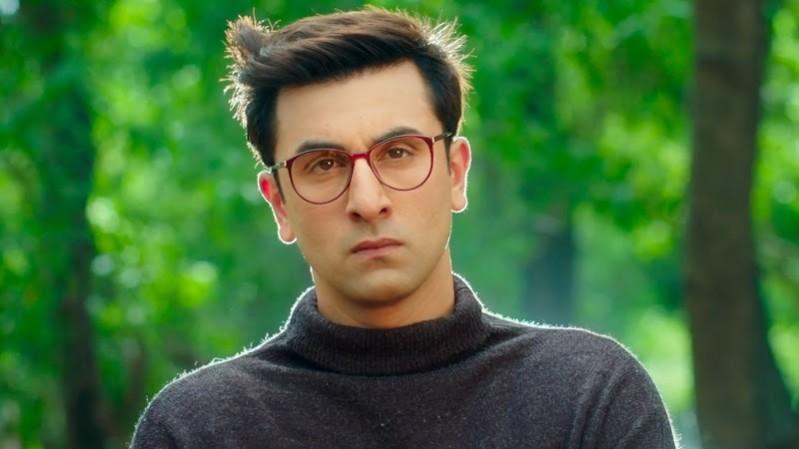 Ranbir Kapoor is undoubtedly one of the most charming Bollywood actors and he seems to have been quite naughty in childhood.
A few years back, Ranbir's mother Neetu Kapoor in an interview with Firstpost had spoken about an incident from his life where he accidentally drowned a maid.
He pushed a maid into a swimming pool and she had almost drowned. What is more shocking here is the fact that he knew she could not swim, but still pushed her only to see "how she would manage".
Neetu revealed this incident while narrating Ranbir's mischievous nature.
"I am basically calm by nature. I don't lose my cool easily, maybe once in two years. But he would really try me and my patience. If he had a toy, he would break it to see how it worked, so there was always that issue of not having a real toy to play with. We went to New York, there he set off the fire alarm to see what happens... and we had to cope with cops and all the fuss. Once he even pushed the maid into the pool knowing she could not swim. He wanted to see how she would manage. She nearly drowned. At such times, I would lock him in his room. There was nothing else I could do. It often worked," Neetu told the publication.
The yesteryear actress had further said that Ranbir often wanted to hit his sister Ridhima and he was equally troublesome at school. However, the mother said that the Sanju actor had eventually become responsible. Well, certainly Neetu had a tough time raising Ranbir.
On the work front, Ranbir is set to appear on the big screen with the film Sanju, which is a biopic on Sanjay Dutt. The actor has apparently invested a lot of time and hard work in the biopic.