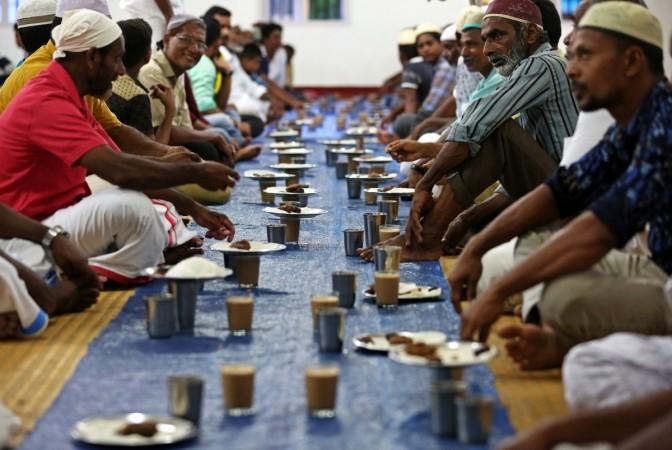 Amid all the stories of hatred, discrimination and communal violence, Narasimha Moorthy Vishnu temple in Kottakkal, Malappuram region, in Kerala is setting an example of harmony in the holy month of Ramadan as it would host a mass Iftar dinner for the local Muslims.
According to The Times of India, an organising committee has been set up by the temple's management committee to plan the entire noble act. The Iftar dinner will be held on the second day of the Prathishta Dinam (Consecration Day).
Food will be served to nearly 700 people, which includes vegetable biriyani, snacks, fruits, and special Ramzan drinks.
Mohanan Nair, the secretary of the temple management committee, said: "The event is being organised with the support of all the local residents in the Muslim-majority village, irrespective of their caste, religion or politics. The committee has invited everyone to the event and we expect over 700 people to attend it."
Mohanan further added that their only focus is to spread the messages of peace and brotherhood.
"Apart from the villagers, eminent personalities in the panchayat are also expected to attend the party. We cannot serve non-vegetarian food as the event is being held as part of the temple festival," Mohanan said. "At a time when communal forces have been misusing even temple premises to implement their agenda, it is our duty to organise such events," he added.
K Mammu, a local political leader and the chairman of the Iftar dinner organising committee, said that they are planning to organise such event every year.
"During last Ramadan, the temple organised a similar event and it was a big success with the participation of more than 500 people. This year too, the holy month of Ramzan coincides with the temple festival," Mammu said.