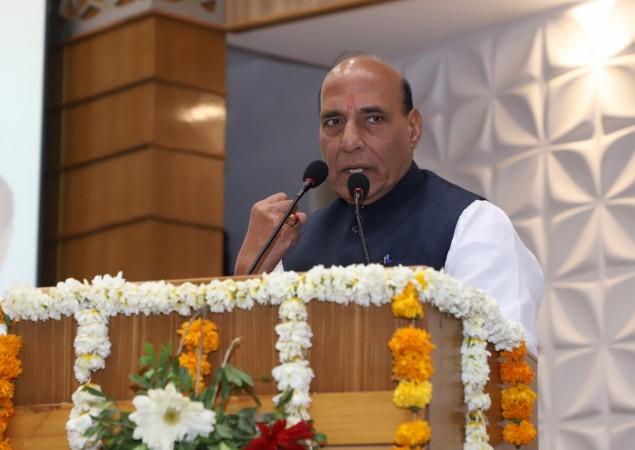 Reiterating that 1984 Sikh riots were the biggest incident of lynching, Union Home Minister Rajnath Singh, on Tuesday, said the central government is taking the incidents of mob lynching "very seriously" and might bring a new law, if necessary, to stop it.
"I want to make it clear that the government is not just concerned but has taken lynching incidents very seriously," Rajnath Singh told the Lok Sabha after opposition raised the issue days after a cattle farmer was killed allegedly by cow vigilantes in Rajasthan's Alwar.
Rajnath Singh said the biggest incident of lynching had occurred in 1984 when thousands of Sikhs were killed in the aftermath of the assassination of then Prime Minister Indira Gandhi.
But, the incidents of lynching should not be politicised. The Supreme Court has also given its observations on lynchings," he added.
The Home Minister said the government has set up a high-level committee and a Group of Ministers (GoM) headed by him to check mob lynchings and suggest measures to stop the public violence in the country.
The committee will be headed by Home Secretary RK Gauba, with the Secretaries of the Departments of Justice, Legal Affairs, Legislative and Social Justice and Empowerment as members.
After deliberations, we will take a decision as to what needs to be done to take strong action against the incidents of lynchings. We will also bring a law if that is required," Singh stated.
He said the Home Secretary-led committee would give its recommendations to the Group of Ministers (GoM) within four weeks.
External Affairs Minister Sushma Swaraj, Minister for Road Transport and Highways Nitin Gadkari, Minister for Law and Justice Ravi Shankar Prasad and Minister for Social Justice and Empowerment Thaawar Chand Gehlot are members of the GoM.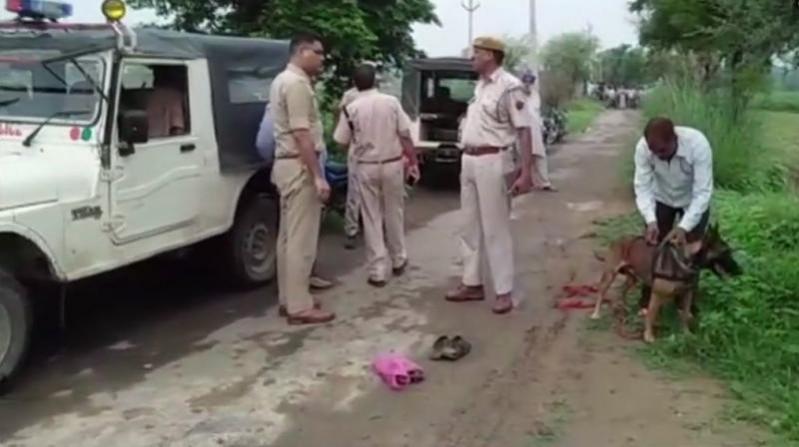 During the discussion, Leader of Congress in Lok Sabha Mallikarjun Kharge demanded that the government appoint a sitting Supreme Court judge to look into the recent incidents of mob lynching.
Since the state government is not responding, we demand that the Centre should also appoint a sitting Supreme Court judge to probe the incidents of lynchings apart from the high-level committees.
Referring to the Alwar lynching case, Kharge said: "There was a direct involvement of police in the death of the victim (Rakbar Khan). The Gau Rakhshaks who lynched the victim were followers of the local MLA (Ramgarh MLA Gyan Dev Ahuja)."
Lok Sabha Speaker Sumitra Mahajan interrupted and said no allegations should be levelled as the investigation was on.
Deputy Speaker of Lok Sabha Thambi Durai said even though law and order is a state subject, the states need the support of the Centre to modernise the police staff in order to tackle such incidents.