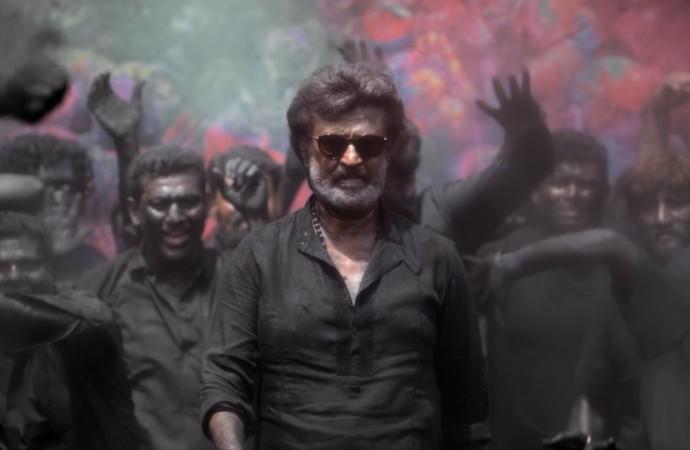 Actor Karunakaran has extended his support to Rajinikanth, who recently came under severe attack from media and public for his comments on the Sterlite protests. He has said that if we listen to the full speech made by the superstar it gives a different perception about his views on the issue.
"Complete speech by Rajini sir gives a different perception .Our expectations from him is more than the CM he doesn't deserve so much criticism [sic]," he tweeted.
The Tamil superstar visited Thoothukudi on Wednesday, May 30, to meet the victims who were injured in the violence. He donated Rs 2 lakh each to the families of people who were killed and Rs 10,000 each for the injured. But his kind gesture was overshadowed by his comments after he met the victims.
"The attack on the collector's office and setting on fire (Sterlite) quarters was not done by the common people. Some anti-social elements infiltrated (the protesting locals). It is their handiwork," PTI quoted Rajinikanth as saying.
The superstar lost his cool when he was asked uncomfortable questions. A reporter asked how he obtained information about the involvement of anti-social elements and the usual calm actor, in an aggressive tone, said "don't ask me how I said anti-social elements intruded in the protest. I know everything. I will not accept any form of violence against cops. The government should unmask anti-social elements."
The veteran actor added that Tamil Nadu will turn into a graveyard if there is no check on protests in the state.
His tone and comments irked the media and anti-Sterlite protestors. Meanwhile, the superstar's much-awaited Kaala is hitting the screens on June 7.