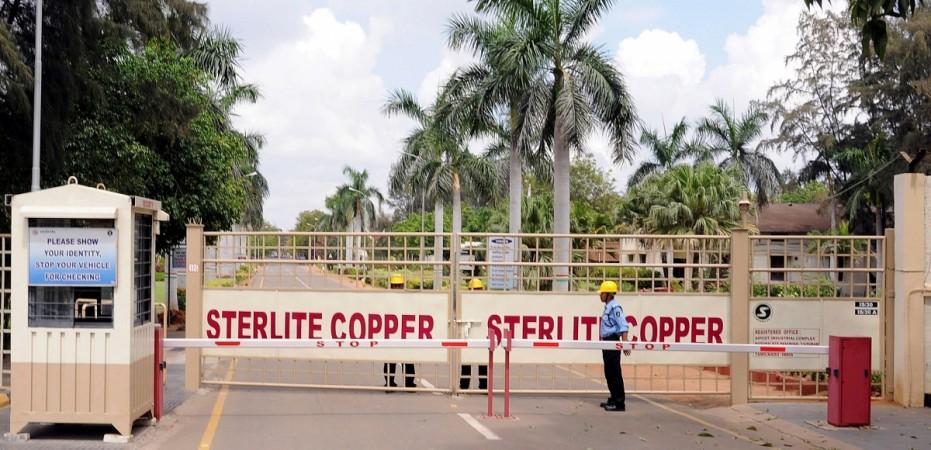 As Sterlite Copper was ordered to shut down by the Tamil Nadu government on May 29, the company's chief executive officer P Ramnath has said that "false propaganda dominated over the truth about the company."
This comes over a week after 13 protesters were killed in police firing during the anti-Sterlite protests in Thoothukudi, Tamil Nadu.
"We are deeply saddened and aggrieved by the loss of 13 innocent lives in the unfortunate incident on May 22, 2018, at Tuticorin town, a few kilometres away from our plant. While it is an irreparable loss to these families, Vedanta as a responsible corporate citizen and on humanitarian grounds would like to extend all possible support to families of deceased and severely injured," Ramnath was quoted as saying by IANS.
"The basic premise of protest was unfortunate, as the plant was non-operational, awaiting consent to operate from TNPCB (Tamil Nadu Pollution Control Board). False propaganda dominated over the truth about the company, we will continue to bring out the truth to the general public and explore all options," he added.
Amid growing concerns during the anti-Sterlite protests that shook Tamil Nadu, Ramnath stated that he was willing to talk to the protesters and address issues pertaining to the copper plant. He said that they were even asked to visit the plant and see the environmentally friendly initiatives that are undertaken there. However, there was no response from the protesters' side, reports IANS.
On May 29, the state government ordered the permanent closure of the plant controlled by London-listed Vedanta Resources. "We have taken a decision to permanently shut down the plant and today issued government orders to do the same," Tamil Nadu Chief Minister Edappadi K Palaniswami said in a statement.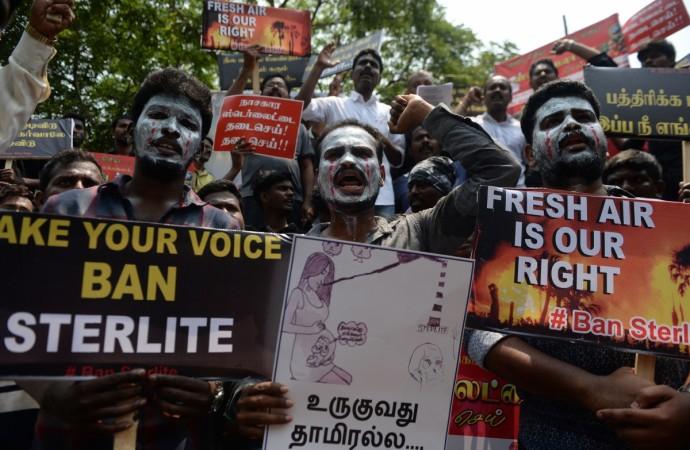 Soon after this decision, the Sterlite CEO said that the company has been contemplating on the future of the copper plant in Thoothukudi, Tamil Nadu.
Closure of Sterlite Copper plant is an unfortunate development, especially since we have operated the plant for over 22 years in most transparent and sustainable way, contributing to the Tuticorin and state's socio-economic development. We will decide on the future course of action."
The copper smelter plant produces 36 percent of India's annual demand of 650,000-675,000 tonnes of copper, Mint reported. Hence Ramnath believes that the decision to shut down the plant will lead to economic ramifications for the country. In an official statement, he warned that the shutting down of the plant could put 30,000 jobs on the line and also push India's annual import bill by $2 billion, the news agency reported.