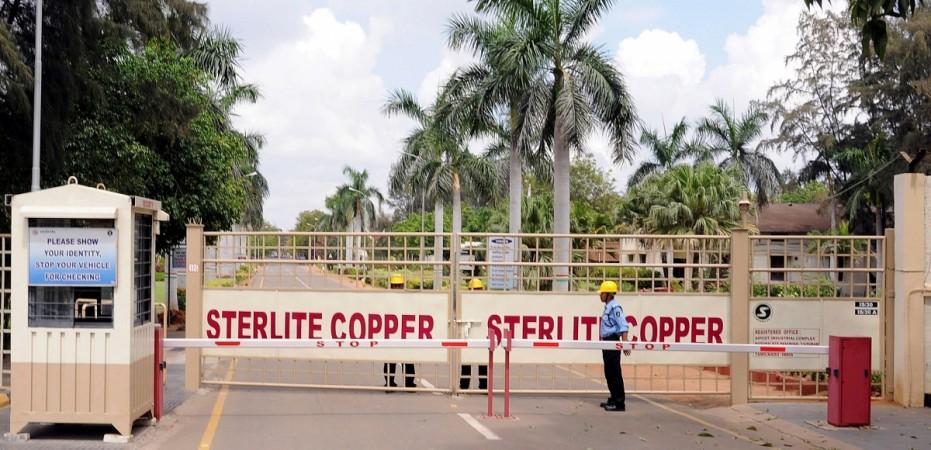 The decision to shut down the copper smelter plant in Thoothukudi will lead to economic ramifications for the country, said P Ramnath, CEO of Sterlite Copper. In an official statement, Ramnath warned that the shutting down of the plant could put 30,000 jobs on the line and also push India's annual import bill by $2 billion.
The copper smelter plant in Thoothukudi includes a refinery, phosphoric acid plant, and a sulphuric acid plant. The plant produces 36 percent of India's annual demand of 650,000-675,000 tonnes of copper, Mint reported.
The closure order by Tamil Nadu government could lead to thousands of people losing their jobs who work at the Copper plant. This decision came after 13 people got killed in police firing during the anti-Sterlite protests inThoothukudi, Tamil Nadu on May 22.
"The sudden decision of Tamil Nadu government to close down our copper smelter in Thoothukudi will have far-reaching ramifications for the economy of not only the town and its adjoining villages but also the country," Ramnath was quoted as saying by IANS.
He further added:
"While an estimated 30,000 direct and indirect jobs are now on the line, a large number of small to medium enterprises that are dependent on our smelter for copper are also likely to suffer due to supply disruptions. Since Vedanta Sterlite is one of the largest copper producers in the country, manufacturers in sectors ranging from electrical to defence will have to turn to imports and that will push up the nation's annual import bill by an estimated $2 billion based on the current price."
The state government had ordered the permanent closure of the plant controlled by London-listed Vedanta Resources. "We have taken a decision to permanently shut down the plant and today issued government orders to do the same," Edappadi K Palaniswami, chief minister of Tamil Nadu said in a statement.