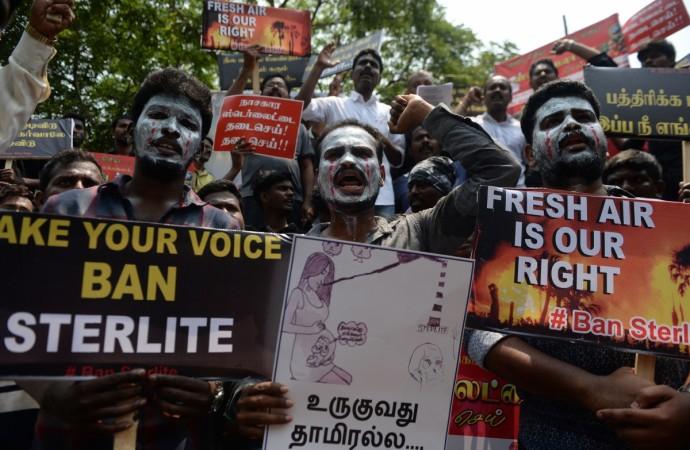 Even as Tamil Nadu's Thoothukudi (Tuticorin) continues to be overshadowed by the bloodbath of the anti-Sterlite protest, the founder and Chairman of Vedanta Resources PLC Anil Agarwal has said that he might step down from running the company.
The protest, which has been going on for the past few months, took a violent turn on Tuesday (May 22) when several people were killed in the police firing.
Latest updates:
Stalin demands for the resignations of the Tamil Nadu CM and DGP.
The TN Govt has been unable to give answers to #TuticorinMassacre. We will ensure the protestors' and peoples' voices from Tuticorin are heard in Chennai. Our fight against this #IncompetentEPS Govt will NOT stop till the resignations of the CM and DGP. #SterliteProtest

— M.K.Stalin (@mkstalin) May 24, 2018
The DMK and the other opposition parties of TN have called for a dawn-to-dusk bandh on May 25.
Palaniswami said that the protests occurred "primarily because of certain political parties, NGOs and anti-social elements, who took protesters to a wrong path."
Tamil Nadu CM EK Palaniswami justifies the police shooting.
"If someone is attacked, the natural course would be to defend and safeguard themselves. This is what has been done by the police in response," the CM was quoted as saying by Money Control.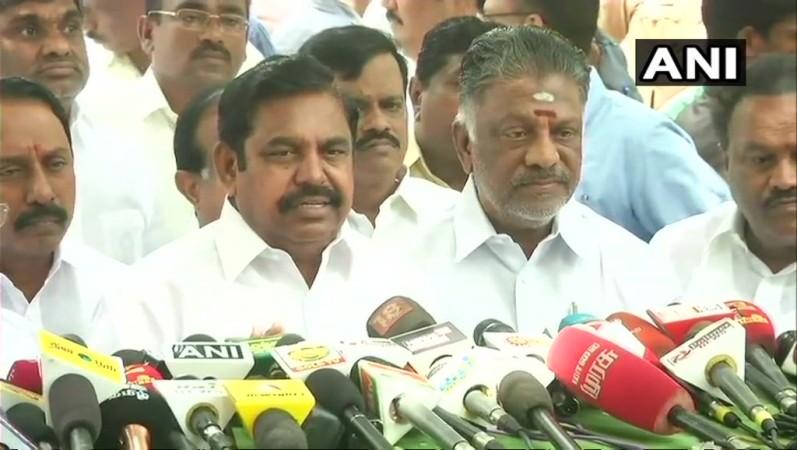 Home Minister Rajnath Singh expressed his condolences for the deceased.
"I'm deeply pained the (sic) loss of lives during the agitation in Tuticorin in Tamil Nadu. MHA has taken cognizance of the incident and sought a report from the state government," said Singh, reported ANI.
A clash broke out between DMK workers and the police outside the secretariat's office in Chennai.
DMK working President MK Stalin is holding an agitation outside Tamil Nadu secretariat over Sterlite Protests.
On Thursday morning (May 24), at around 5:30 am, Tamil Nadu Pollution Control Board (TNPCB) ordered the shut down of Sterlite Copper Smelter plant with immediate effect. It also disconnected the power supply to cease all plans to resume operations at the unit.
Internet services suspended in Tuticorin, Tirunelveli and Kanniyakumari districts for five days.
The Union Home Ministry has sought a report from the state government on the circumstances that led the police to opening fire on the protestors demanding the closure of Vedanta group's Sterlite Copper plant.
Thoothukudi collector N Venkatesh has been transferred and Sandeep Nanduri, who was Tirunelveli collector, has taken charge.
The Thoothukudi superintendent of police P Mahendran has also been transferred.
On Wednesday (May 23) the police has earned the wrath of the residents of Tamil Nadu and social media users, after a video of an injured protester, whom the police refused to help went viral. The agitator, who has been identified as 22-year-old Kaliappan was shot by the cops. When he collapsed on the ground, one of the security personnel him surrounding him asked him to "Stop acting."