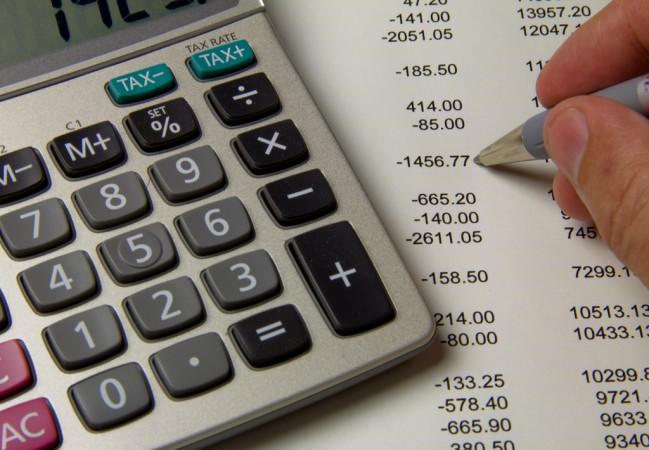 Bringing in more cheers to 12 lakh state government employees and pensioners this Diwali, the Vasundhara Raje-led government in Rajasthan has implemented the recommendations of the Seventh Pay Commission.
Following the implementation, the employee will get revised salary of October from the month of November, India Today reported.
"We had promised to implement the recommendations of the Seventh Pay Commission in the 2017-2018 Budget," said Rajasthan Chief Minister Vasundhara Raje on Tuesday.
The CM said that a committee has been formulated to examine the cases of discrepancies in salary, allowances and arrears.
Earlier in February, the Rajasthan state government appointed a three-member committee to study and implement the recommendations of 7th pay commission for the state, according to the report. The government has acted on the recommendation of DC Samant committee, which submitted its report on September 25.
While announcing the implementation of Seventh Pay Commission's recommendations, the chief minister said that, government considers its employees the backbone for governance and has been sensitive towards their welfare.
Interestingly, the decision comes ahead of the bypolls to Lok Sabha constituencies of Alwar and Ajmer. Elections in these two constituencies are due early next year.
However, state employee associations expressed their reservations over the announcement. The associations stressed that the announcement was bereft of a detailed breakdown of minimum wages, allowances and salary discrepancies, reported Times Now.
Last week, the Union Cabinet approved the revision of pay scale of 7.5 lakh professors, assistant professors and equivalent academic staff in 106 universities and colleges funded by the University Grants Commission (UGC). The decision will result in a pay hike between Rs 10,000 and Rs 50,000 for teachers.