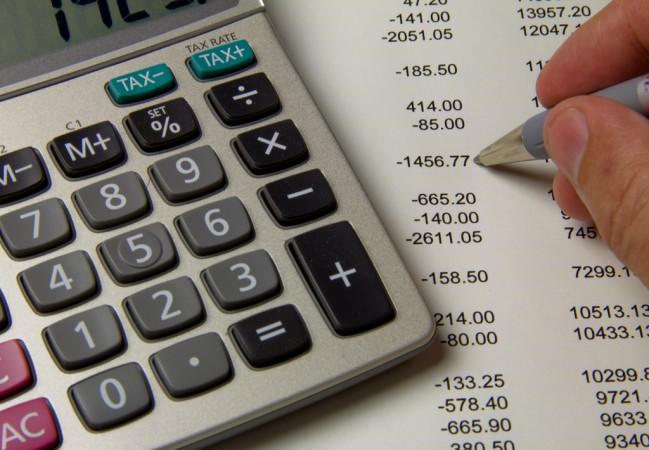 In yet another addition to the list of benefits enjoyed by state and central university lecturers, the Union Cabinet on Wednesday approved a revision of their pay scale by deciding to increase it in the range of 22 percent to 28 percent.
7th Pay Commission: Govt increases Dearness Allowance, Dearness Relief by 1 percent
What's the increase
Over seven lakh teachers and other academic equivalent staff in higher educational institutions under the purview of the University Grants Commission and in centrally funded technical institutions are going to benefit from this decision made by the government.
"The move will benefit 7.58 lakh professors, assistant professors and others," said Union Human Resource Development Minister Prakash Javadekar.
"The decision will benefit 7.58 lakh teachers and equivalent academic staff in the 106 Universities / Colleges which are funded by the UGC/MHRD and also 329 Universities which are funded by State Governments and 12,912 Govt. and private aided colleges affiliated to State Public Universities," said a detailed order by the Modi cabinet.
He also added that the hike would be anywhere between Rs 10,400 and Rs 49,800 as against the extent entry pay due to the implementation of the 6th Central Pay Commission for the pay of teachers.
Applicable date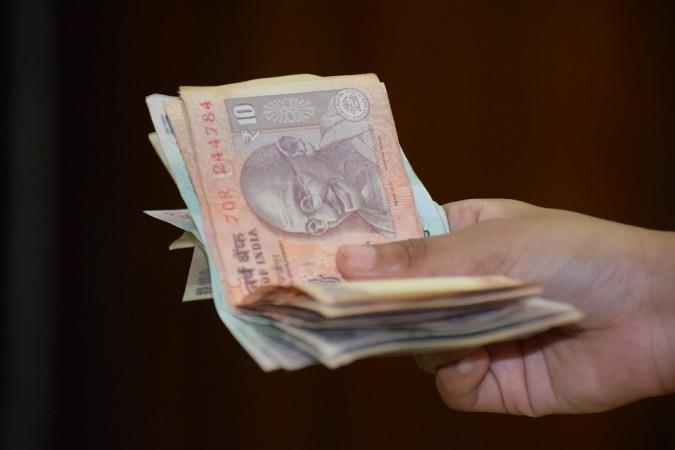 The revised pay package will cover teachers of 119 centrally funded technical institutions -- IITs, IISc, IIMs, IISERs, IIITs, NITIE and others.
Why the hike
The order said that the hike has been approved to improve the quality and efficiency of the educational staff.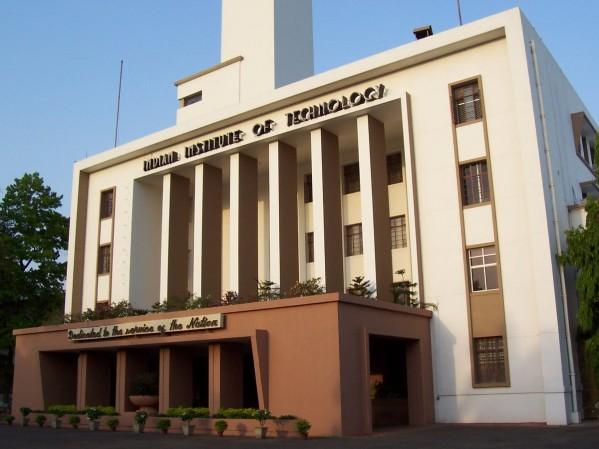 "The measures proposed in the revised pay structure are expected to improve quality of higher education and also attract and retain talent," said the order.
The annual Central financial liability on account of this new decision would henceforth be about Rs. 9,800 crore.
The additional burden of the states owing to the revision of pay scales will be borne by the central government.