All is not well in the war on drugs in Punjab. Notwithstanding the conviction rate of over 90 per cent in drug possession cases in the state, a study has found that almost all chargesheets filed in the cases by the Punjab Police are so similar that it appears like a copy-paste job.
Even the courts set up under the Narcotic Drugs and Psychotropic Substances (NDPS) Act overlook this fact and accept the identical chargesheets.
Vidhi Centre for Legal Policy, a Delhi-based think-tank, carried out an in-depth study on the failure of Punjab government to curb the virulent drug abuse in the state and found out that the police used a common narrative in all its chargesheets and used a set of 10-12 phrases in 11,000 of the 13,000 chargesheets filed under the NDPS Act between 2013 and 2015.
It is feared that this may be the norm in the capital and other states as well because under the NDPS Act the police just has to prove the possession of a drug by the suspect to apprehend him instead of demanding more proof in form of witnesses and intent to carry out a criminal activity.
Researchers studied the chargesheets to examine how the criminal justice system deals with the drug problem in Punjab. They found out that the police used the same terms and phrases like 'on basis of suspicion', 'intoxicant substance/drug recovered from a polythene packet/envelope' and 'suspect was found to be carrying a plastic bag'.
The study, 'From Addict to Convict', which will be released this week, contains 'duplication of narratives' and the use of a combination of 10 phrases in 10,959 cases out of 13,350 cases in the two year period.
The researchers found out that in 3,789 cases the investigation was described in more less an identical manner wherein the police party on patrol duty chanced upon a suspicious looking person. On seeing the police, the suspect tries to run away but later reposes confidence to be searched by the investigating officer.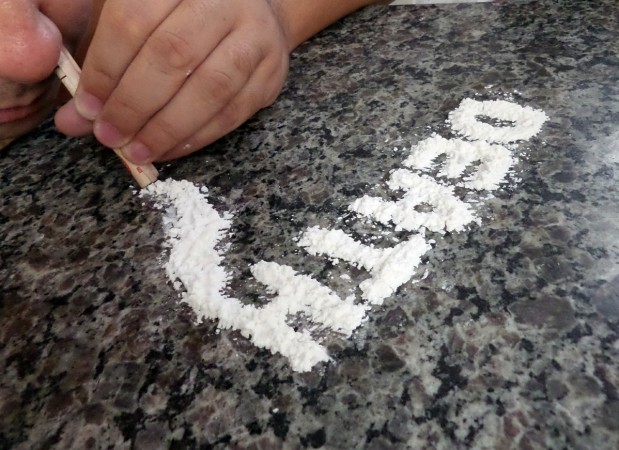 The report says the NDPS Act has failed in lowering rates of drug offences or trafficking in Punjab and instead of arresting drug peddlers and kingpins, a large number of addicts have been jailed.