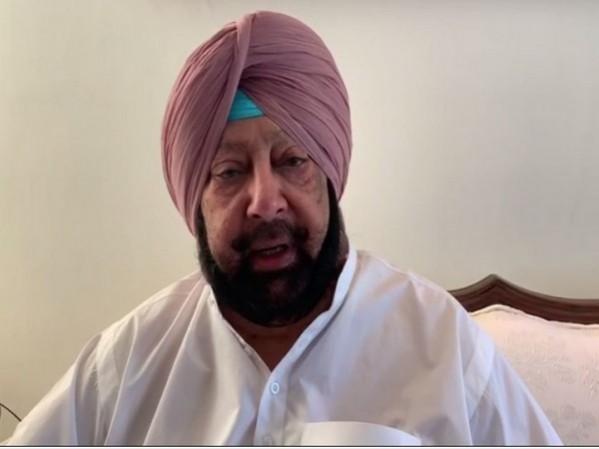 Punjab chief minister Captain Amarinder Singh on Saturday ordered an inquiry after it was alleged that a government school stripped their girl students who were wearing a sanitary pad.
The incident came to light on Wednesday, when the students of Class 7 in Punjab's Fazilka district were stripped after two teachers found a used sanitary napkin disposed in the washroom.
The enraged teachers wanted to know who was wearing a sanitary pad so they could catch the 'culprit'. They had four girls from class 8 to strip the 15 girls inside the classroom, reports Times of India.
The girls later went back home and narrated the ordeal to their families who took it up with the school authorities the following day. When they were confronted, the school authorities acted as if they couldn't recall the incident.
The officials looking into the incident said that instead of punishing the girls, the teachers could have instead educate them on proper disposal of the pads.
Education secretary Krishan Kumar has been given the responsibility to complete the investigation by Monday, PTI reports.
Fazilka deputy commissioner Manpreet Singh has also acted on the matter. According to the TOI report, he deputed Abohar SDM and a lady teacher to investigate and take the necessary actions and record the statements of the girls and the teachers.
The two teachers have been transferred due to the evidence gathered against them.