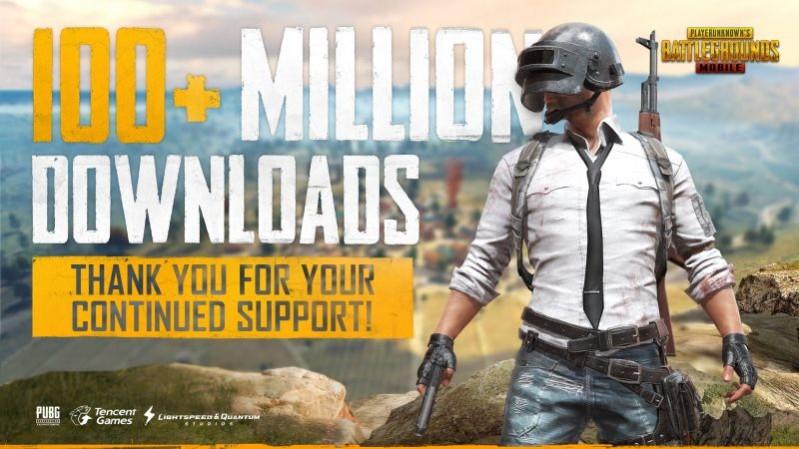 Tencent announces PUBG Mobile has crossed 100 million downloads on both Android and iOS
There are 14 million daily active players on PUBG Mobile
PUBG Lite is expected to be launched soon in India
When we talk about battle royale games on mobile, Fortnite by Epic Games and PlayerUnknown's Battlegrounds (PUBG) by Tencent are two names that immediately strike a chord. Both games have locked horns in a battle to win more users, but PUBG Mobile developers are showing off its successful debut on mobile platform a few months ago.
PUBG Mobile first appeared on App Store and Google Play store in March and has since been reaching new heights of success. Four months later, PUBG Mobile downloads surpassed 100 million downloads and it was also rated the most-downloaded game in more than 100 countries in the first week of its availability.
PUBG Mobile, like Fortnite, is an online multiplayer shooter game and the gameplay is better with more users. According to Tencent, PUBG Mobile attracts more than 14 million daily active users and all of these statistics do not include major gaming markets China, Japan, and Korea.
"We want to thank our committed development team at Lightspeed and Quantum Studios and especially thank the devoted players around the world that continue to inspire us with their passion and dedication. We will continue to set the bar for mobile gaming and look to deliver even more great contents to our players later this year," Vincent Wang, General Manager of PUBG MOBILE global publishing team, said in a statement.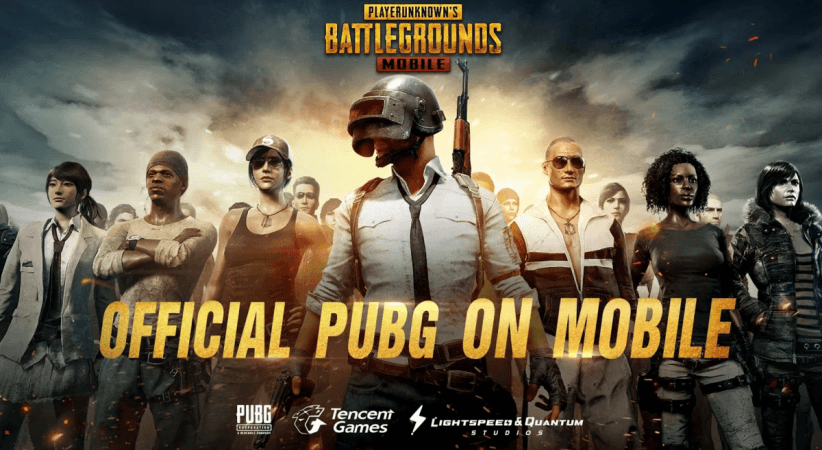 PUBG Mobile's roaring success can be attributed to the developer's continued commitment to introducing new features, such as new maps, game modes and host special events like the recent Mission: Impossible Fallout crossover event.
Another main reason behind PUBG's success on the mobile platform is its availability on Android and iOS app stores, which cannot be said about its chief rival Fortnite. While Fortnite is available on Apple App Store, the game's Android release has been long overdue. After months of wait, Epic Games finally decided to launch the game for Android users, but with a twist.
Unlike traditional apps and games, Epic Games decided against listing Fortnite on Play Store. Instead, the developer is bringing its own launcher that players need to download and install separately before installing the game on their high-end Android smartphones. It is unclear if this method will backfire or work in its favour and make Fortnite Mobile's debut as successful as on iOS platform.
But PUBG developers have already devised a new plan to counter Fortnite's success on Android. PUBG Lite was recently introduced on Play Store in select regions as a way to offer the battle royale gaming experience on low-end phones. The developers have confirmed that the game will be available in India after successful field tests. PUBG Lite will target a crucial area where Fortnite is yet to debut and it could prove successful.