PUBG Mobile is enjoying unchallenged dominance in the battle royale game category on the Android ecosystem and Fortnite Mobile is ruling the charts on iOS. As great as the PUBG Mobile is on Android, some fans are still waiting to test their skills on Fortnite Mobile and there's development on the game's release on Android.
Fortnite developer Epic Games promised to bring the game to Android this summer and reports suggested Samsung Galaxy Note 9 will be the first smartphone to get the game on Android platform. In order to make use this as a USP, reports suggested that Fortnite will remain exclusive to the upcoming Galaxy Note 9 for 30 days.
Sounds decent right? Waiting for one more month to play Fortnite on mobile without having to switch to an iPhone isn't too bad. Considering the Galaxy Note 9's sale August 24 onwards, Android smartphone users could see Fortnite on Play Store sometime late-September. This way Samsung will reap some benefits and Epic Games will have a major platform to make its big debut.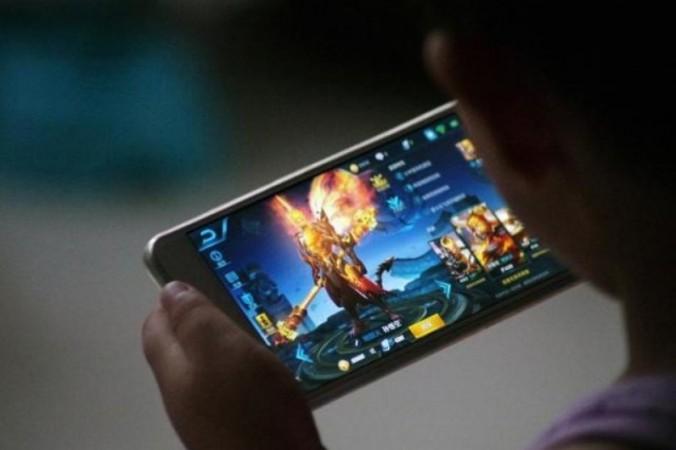 It was all fine, until now. After a 30-day exclusivity period with Samsung Galaxy Note 9, Epic Games' Fortnite title will remain exclusive to other Samsung Galaxy S phones for an additional 60-90 days. That's a total of up to 4 months of the wait before Android smartphone users get to play Fortnite Mobile on their phones.
It's worth noting that not all Samsung Galaxy phones will be eligible for the exclusive access. The Android Headlines report says Fortnite Mobile will be available for select Galaxy S models, which will naturally include Galaxy S9, Galaxy Note 8, and Galaxy S8 considering their top specifications.
Additionally, XDA Developers spotted minimum requirements for a smartphone to play Fortnite. They include:
64-bit Android 5.0 Lollipop or higher
3GB RAM or higher
Adreno 530 GPU or higher
Mali-G71 MP20, Mali-G72 MP12 or higher
These requirements mean smartphones with Snapdragon 820 chipset or later will be eligible for Fortnite Mobile. Over the top of the head, handsets like Samsung Galaxy S7, Google Pixel, OnePlus 3 and 3T and many others should be able to get Fortnite Mobile on their phones. The company has a list of supported devices on its website, but it looks like the final eligibility criteria list will be out with the game's wider rollout.
Until then you can enjoy "Winner Winner Chicken Dinner" in PUBG Mobile or start saving up for the Galaxy Note 9 or any other eligible smartphone. We'll know more on this at the launch event of the Galaxy Note 9 on August 9. Stay tuned for updates.