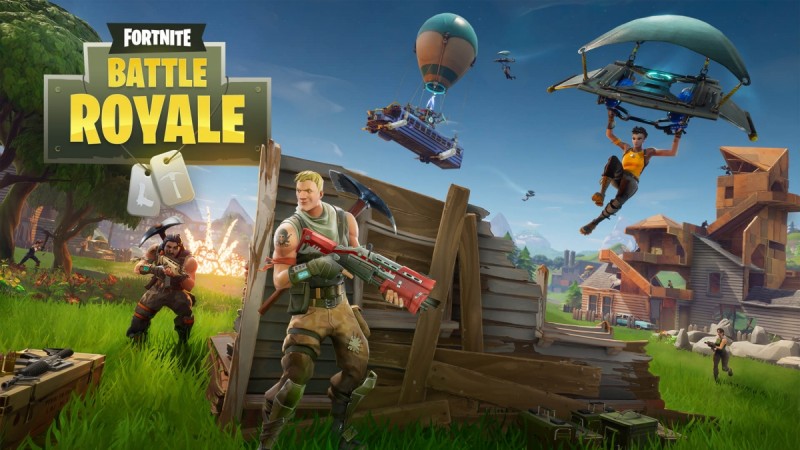 PUBG mobile continues to top the charts for games on Google Play Store as millions of Android smartphone users are finding the game extremely entertaining. The free-to-all first-person-shooter game has incredible graphics, gameplay and it is more popular on Android than on iOS platform. The possible reason behind this is that its biggest rival game, Fortnite, has grown to be a popular choice among iPhone players. Fortnite by Epic Games is currently available on PS4, Xbox One, Nintendo Switch, PC and iOS devices, but the game's debut on Android platform continues to remain a mystery.
Epic Games has already confirmed Fortnite's Android launch but has failed to give an exact timeline. According to the makers of Fortnite, the popular Battle Royale game is all set to launch on the Android platform sometime this summer.
"We are targeting this summer for the release. We know many of you are excited for this release, and we promise that when we have more information to share, you'll hear it from us first," the Fortnite team had said in May.
While the vague timeline for Fortnite's debut on Android platform can be tiresome, recent reports have shown evidence that the developers are hard at work. Android game files, Android_Engine, Android_Game and Android_RuntimeOptions, were reportedly spotted in a recent version of Fortnite earlier this month.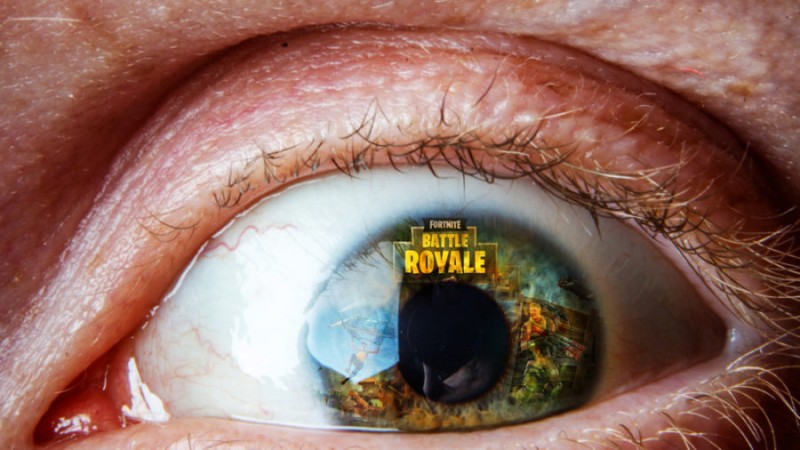 Android smartphone users can expect Fortnite to boast similar gameplay and graphics as the iOS version. It is natural to expect the latest build of Fortnite to be launched on Android, as it is a cross-platform multiplayer game. All mobile players will have an identical interface, settings and features.
But it is unclear if Epic Games would do a controlled rollout for Fortnite Android. When the game was launched for iPhones, it was available only through an invite before it was made publicly available.
It is likely for Fortnite on Android to follow the similar process, which will help the developers understand the server traffic and squash any bugs before a full app release. If Fortnite is open to all on day one, it is natural a huge number of users will put a lot of strain on the servers, which could even lead to a crash.
Epic Games website already lists various Android smartphones compatible for Fortnite, including Google Pixel 2 series, Huawei Mate 10 series, Mate 9 series, P10 series, P9 and P8 series, LG G6, LG V30 series among others. With a summer release timeline in mind, Fortnite for Android will remain a hot topic, but until then smartphone gamers can enjoy the graphics-intense PUBG aka Player's Unknown Battleground.