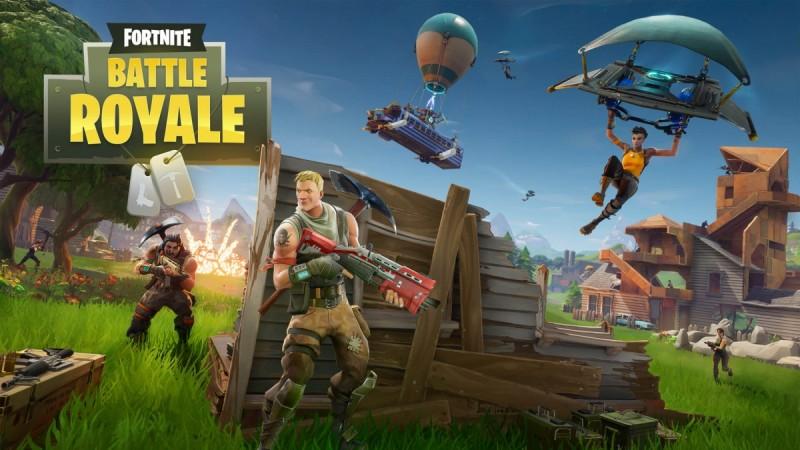 The popularity of PUBG spiked interest in the battle royale genre and Epic Games' Fortnite cashed in on that in a big way. The game has more than 125 million monthly players around the world, and its iOS debut roughly three months ago raked in over $100 million in revenue. Despite its popularity on mobile, Epic Games hasn't launched Fortnite on Android.
Fortnite is currently available on Xbox One, PS4, PC and iOS, and the world's largest mobile operating system with more than 2 billion devices will get the game this coming summer. Even though the developer has confirmed Fortnite's official Android release, the excitement around the game has prompted fake versions to be widely circulated with the intention to make some quick cash for their developers.
Taking advantage of the excitement around a particular topic, in this case, Fortnite's release on Android is the easiest way for scammers to cash in on the craze. Luckily, none of the fake Fortnite game apps haven't made it to Google's Play Store, but they are being circulated via APK files.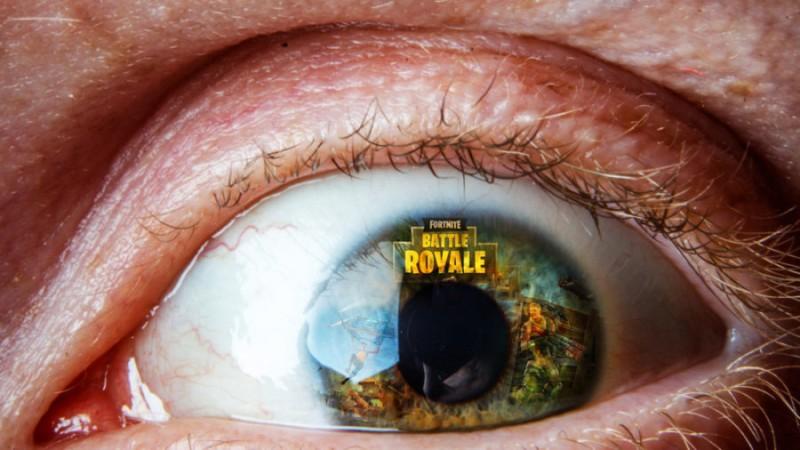 YouTube, the go-to platform for game reviews and video tutorials, is flooded with videos on how to download Fortnite on Android before its official release. The videos are accompanied by links where users can go to download the APK for the game directly from the internet.
The scammers have gone the extra mile to make its victims believe the fake version of Fortnite is real by using an official-looking logo, loading screens identical to the iOS and logging in page. Once the user downloads the malware-laden app, there's a prompt to download "new updates," which then redirects to a site asking to install an app to "unlock instructions" to install Fortnite. The user is then redirected to the official Play Store to download a free app.
"The scheme goes like this: Get a couple of over-excited people salivating for a chance to play Fortnite on Android, and get paid. The more downloads that come from the website shown above, the more money the malware developers can make," Malwarebytes' Nathan Collier explained in a recent blog post.
This is quite popular among scammers to use the "free" label and bundle with an extra set of instructions to get users' attention. Fortnite's popularity helps scammers as players are eager to test the game on mobile, which is an extension to the PC and gaming console versions.
But it is strongly advised against downloading these fake apps. Epic Games has confirmed that Fortnite will be coming this summer and it's best to remain patient until the big day finally comes.