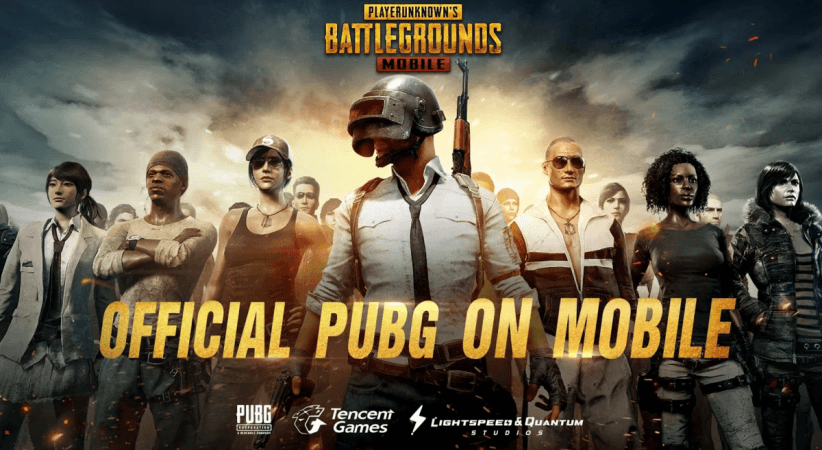 PUBG Mobile Lite is available on Google Play Store
PUBG Mobile Lite is currently available in select markets, such as the Philippines
PUBG Mobile Lite will launch in India after successful field tests
PUBG Mobile has incredible graphics, but it requires smartphones with a high-end configuration in order to play the battle royale game without a glitch. Smartphones like OnePlus 6, Huawei Nova 3, Google Pixel 2 and iPhone X have proven to be great hosts for PUBG Mobile, but the game is not supported on many phones that have a low-end configuration. Not for long though.
If you were upset seeing your friends play PUBG on their phones, but you couldn't participate due to the limitations of your smartphone, Tencent Games has heard your cries. An all-new PUBG Mobile Lite version has been launched on Google Play Store.
Unlike PUBG Mobile, which weighs around 2GB, the Lite version is only 30MB in size and it can be downloaded on smartphones running Android 4.0.3 Ice Cream Sandwich. This will allow smartphones under Rs 10,000 with low-end hardware and specifications to download the game.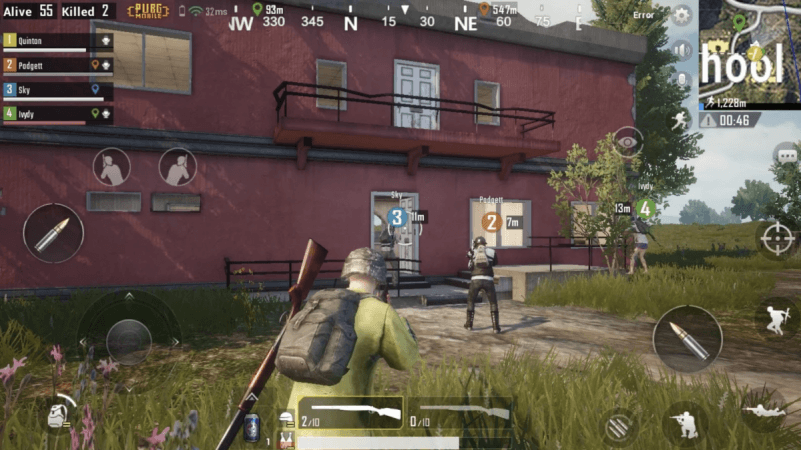 "We are currently testing out the LITE version of PUBG Mobile and optimising it for Indian networks and devices, post successful testing we will release it in India in the near future," Tencent said in a statement.
Since PUBG Mobile Lite is lightweight, it has some limitations of its own. For instance, the size of the map on the light version is considerably smaller and the maximum number of players is limited to 40 instead of 100.
Sadly enough, PUBG Mobile Lite is currently available in Philippines, but Tencent India told The Quint that it is currently running field tests post which it will launch PUBG Mobile Lite in India. But if you're eager to download PUBG Mobile Lite on your game right away, there's a way.
How to download PUBG Lite on your phone right now?
The official way to download PUBG Lite is via Google Play Store, but those who cannot wait can get the game right away on their smartphones. There's an APK file that can be downloaded and side-loaded on to low-end Android smartphones.
Users can download the obb file and copy it to the Android obb folder on the phone. Go to the location on the phone and install the APK and get started. Since the game is available only in the Philippines, users side-loading the game on the phone will have to use a VPN and set the location to the Philippines.