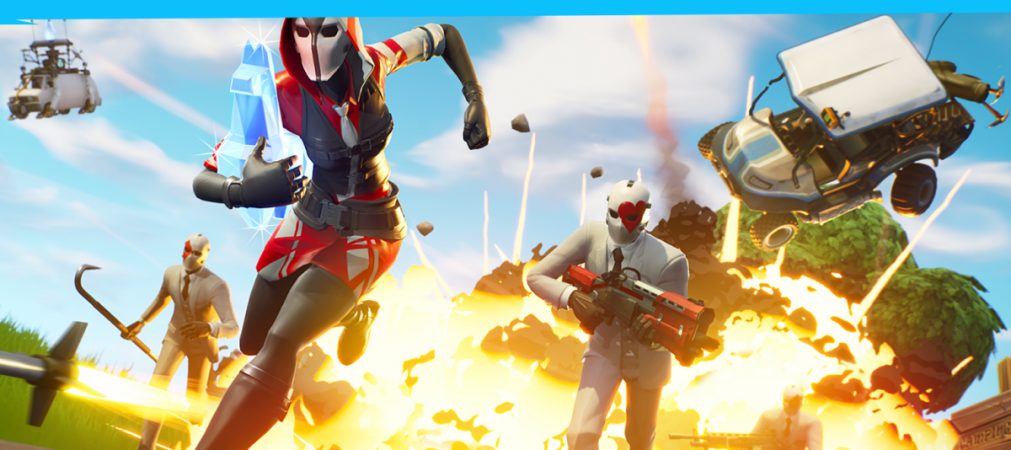 The credit for the rising demand for battle royale games on smartphones easily goes to PUBG Mobile and Fortnite. While both games are extremely popular among smartphone users, iOS device owners seem to have a liking towards Fortnite while Android users prefer PUBG Mobile.
Fortnite for Android wasn't available for a very long time, which gave PUBG Mobile an early head start. Even when Epic Games decided to bring Fortnite for Android, it was exclusive to Samsung phones and to other phones by invite-only. PUBG Mobile's availability on Play Store made a sensible choice for players who were looking for the best battle royale game.
Even as Tencent Games is working on the latest 0.8.0 update for PUBG Mobile, Epic Games is trying to get some attention from Android users with the release of 5.40 update. The latest Fortnite update adds more Android smartphones to the compatible list and several new features and optimisations.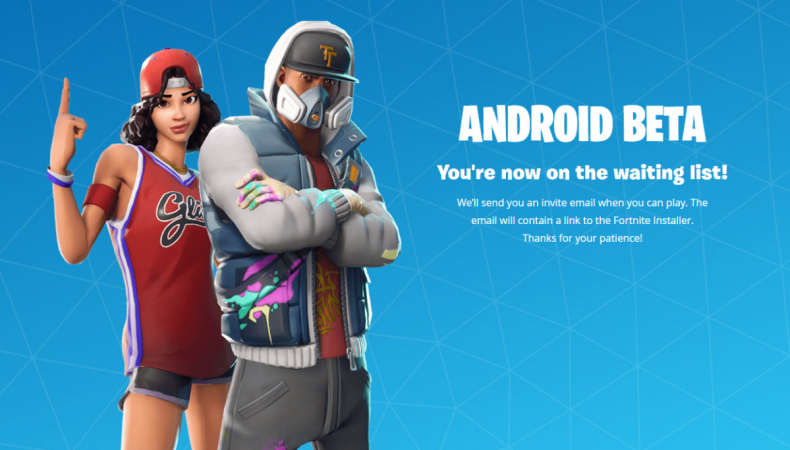 Fortnite for Android now supports Motorola Moto Z, Moto Z Droid, Moto Z2 Force, HTC 10, HTC U Ultra, HTC U11, HTC U11+, HTC U12+, Sony Xperia XZ, XZs, Xperia XZ1 and XZ2.
In addition to expanding support for new phones, Fortnite for Android finally adds support for voice chat. The feature was missing from the game so far, which made it difficult to co-ordinate between team players and strategize the gameplay. Well, that ends now. The update changelog simply mentions "Added VOIP to Android," which seems like the developer downplayed this crucial feature.
But that's not the end of it. Epic Games added a whole lot of features in the update for Fortnite, enhancing the overall gaming experience for Android users – which is crucial seeing how far PUBG Mobile has gone in this race.
Epic Games has added new High Stakes event where players gather llama-shaped jewels and new rewards will be dropped upon completion of challenges in this mode. Fortnite for Android also gets new grappler gun, which will latch on anything you shoot at and it has 15 charges.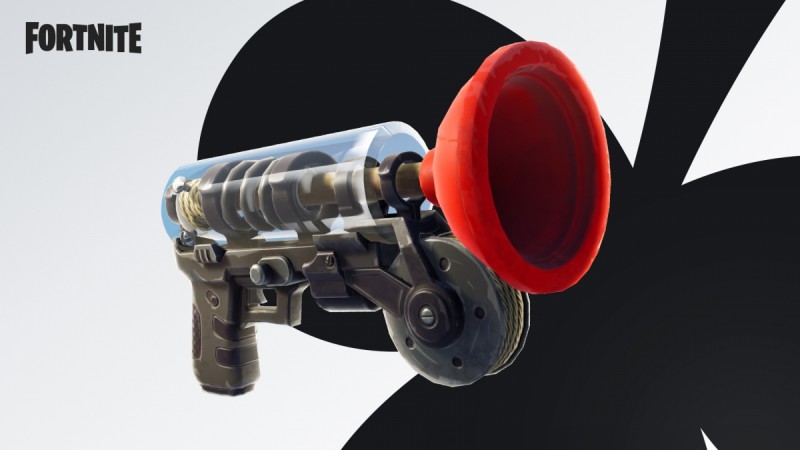 Other changes include a new weekly Horde Challenge called Save the World that lets you play with increased health and more. Several optimisations and bug fixes have been introduced as a part of this latest update. Check out the complete changelog below:
Added VOIP to Android.
Expanded device support to the Essential-PH, Motorola, HTC, Sony Xperia devices.
Major memory optimization on Android devices with Adreno GPUs. This addresses the performance degradation seen due to memory pressure.
Implemented a new Audio Mixer, which addresses issues with sound quality and consistency.
Items on the ground now have tooltips.
Custom HUD Layout Tool now has a more consistent apply/cancel flow.
The player healthbar and squad healthbars are now moveable in the Custom HUD Layout tool.
Dragging-and-dropping an item from the quickbar now drops the whole stack. To split a stack, drag-and-drop with the inventory window open.
Dragging-and-dropping an item from the quickbar no longer stops consumable use.
UI prompts now appear on vehicles for entering and switching seats.
Bug Fixes
Corrected some issues with screen resolution in certain locales on Android.
The screen will no longer timeout without user input on iOS.
Adjusted steering sensitivity on vehicles.
Players are now able to thank the bus driver.
Gyro controls are now usable regardless of orientation on iOS.
Resolved an issue with turbo-building sometimes being stuck "on" when using the quickbar to turbo-build.
Fixed the challenges button to use large buttons on mobile.
Fixed an issue where toggling between pickaxe/weapons wouldn't properly change weapons.
Exhaust problems with the Street Racer Bike Gliders for mobile have been repaired. The Bikes should run clean now.
No longer able to interact with UI behind the challenges screen.
Players who are experiencing issues with abruptly going to the Home Screen when pressing jump on certain Samsung Galaxy devices can do the following to fix the issue.
Go to Settings > Display > Navigation > Hard Press Home Button > Turn the feature off