PlayerUnknown's Battlegrounds (PUBG) Mobile continues to sway players with its gameplay and soon there's going to be an update that'll enhance the complete gaming experience. The upcoming PUBG Mobile 0.9.0 update is going to be a major release after PUBG Mobile 0.8.0, which included the much-awaited Sanhok map. In case you're wondering, the 0.9.0 update is going to be just as exciting.
There isn't going to be any new map besides Erangel, Miramar and Sanhok, but several sought-after additions are going to keep players hooked on to the game longer. The update also fixes several bugs to iron out lags, connectivity issues and sluggishness in the game.
Tencent Games hasn't started rolling out PUBG Mobile 0.9.0 update, but the complete changelog is available for preview. For those who cannot wait until the tentative release date of PUBG Mobile 0.9.0 on October 25, a beta version of the new updated game is available for download via APK.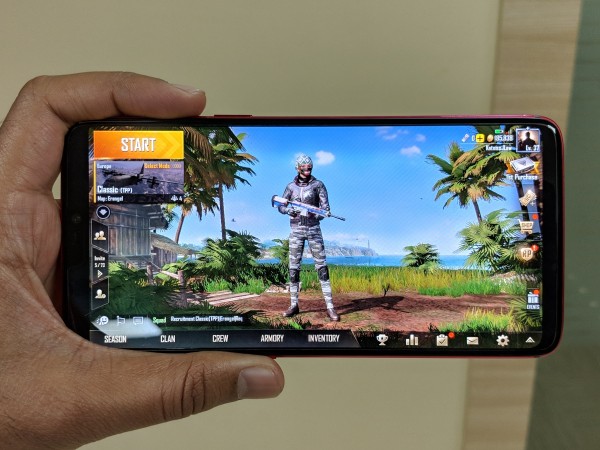 How to download PUBG Mobile 0.9.0 APK?
Unlike traditional OTA, users must sideload the beta version of PUBG Mobile 0.9.0 and then download and install the new version on their phone. Players are advised of bugs that will be ironed out in the final release, but it is a great way to get a sneak peek into the new version before everyone else.
Download Beta PUBG Mobile 0.9.0 from APK Mirror
Connect the phone to PC and transfer the downloaded APK file to phone storage (skip this if downloaded directly on phone)
Navigate to the APK file's location and click on it
Click install and grant necessary permissions on Android
Wait for the download to complete and restart the game when notified
Note: Sideloading an APK is only available for Android users while iOS users must wait for the official OTA release.
What's new in PUBG Mobile 0.9.0?
We are pretty excited about PUBG Mobile 0.9.0, mainly due to the new additions it brings to the game. The complete changelog is extensive, which can be seen in a document that was posted to the game's official Discord channel. But the most important features that players must watch out for in the new update include: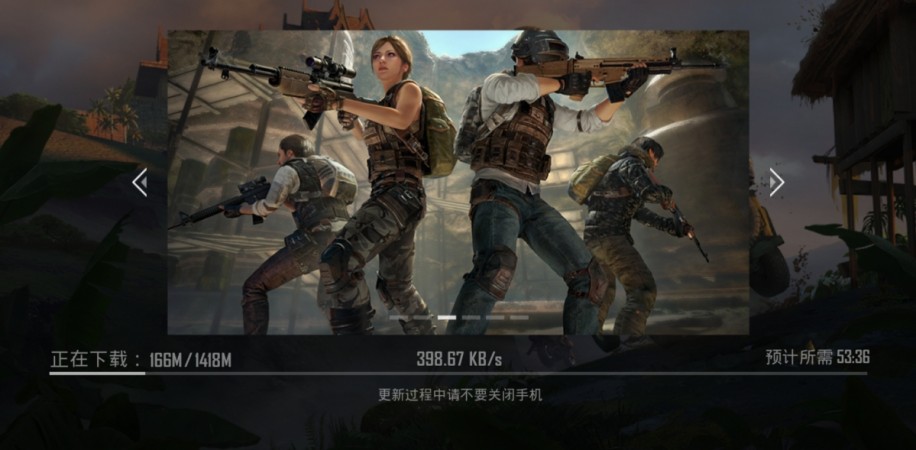 Night mode in Erangel – Randomly alternates between day and night in Classic Mode
Night Vision Goggles
Halloween effects in all maps – a festive makeover in the Spawn Island with pumpkins and candies, enemies killed by Hellfire – AKM will become scarecrows, a spooky face appears when a grenade explodes and 50 percent chance to activate Night Mode during Halloween event period. A Halloween theme background music added to the main menu.
Mini14 replaced by QBU DMR in Sanhok – Uses 5.56mm ammos
New Rony pickup truck in Sanhok
New "movie" picture style to PUBG Mobile settings
Matchmaking will first find teammates speaking the same language
Players can watch other opponent players until the end of the match after being killed
Players can turn on projectile and bullet trajectories while spectating in room mode
Easily switch between scopes.