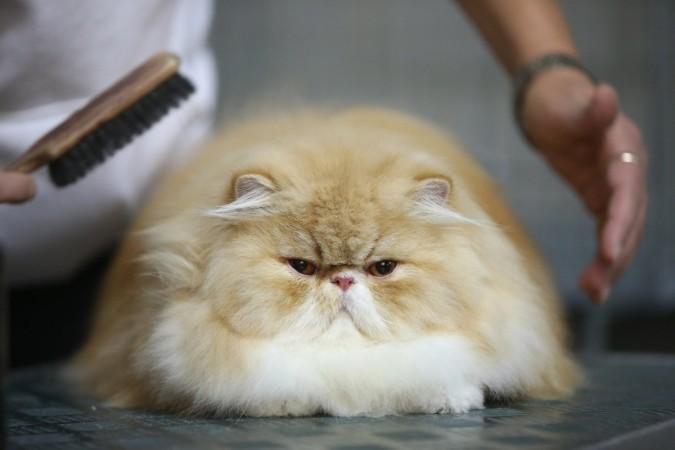 After an octopus, it was a psychic cat that won millions of hearts by accurately predicting the World Cup 2018 winners. But much to the dismay of thousands of fans who diligently followed the feline's predictions, the ginger cat reportedly succumbed to a heart disease on Monday.
The cat had predicted six out of 10 winners of the football World Cup matches.
The stray cat named Baidianr – which means "white spot" in Chinese – had become an internet sensation and even had an account on Weibo, Chinese social networking site equivalent to Twitter.
To determine the winners, the cat was offered food from two bowls each bearing the national flag of the teams playing the match. The cat would choose one of the bowls. And in return, he would get dried fish as his reward.
He predicted the right names for six times in a row, including Croatia beating Argentina, and Nigeria losing to Argentina. These predictions made Baidianr a social media star with photos of him receiving thousands of likes.
But unfortunately, after Argentina vs Nigeria's match, the cat was sent to the hospital because he had fallen seriously ill. On Monday, Beijing's Palace Museum that took care of the cat made an announcement from the cat's Weibo handle that he died.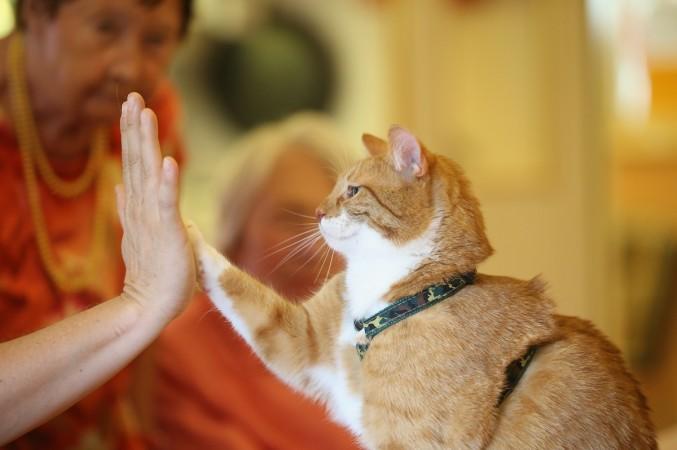 "We're sorry, we have to let him go," the post read.
The post attracted thousands of comments from fans mourning the death of Baidianr.
"Unfortunately we didn't get to meet before your passing. I'll leave flowers at the Forbidden City this week. I promise. RIP Baidianr," user kitts_in_china said.
Not only has the psychic octopus Rabio been turned in to sashimi in Japan, now Baidian'er the psychic cat from China has died. What did they know about the World Cup that we don't?" Twitter user Rhea Williams said.
"Baidianr, I wish I had known you," user Sam Cornelius said.
Nevertheless, a second cat has now stepped in to predict the winners and take Baidianr's place. The cat named Changtuir has predicted FIFA World Cup, 2018 winners, twice.
Earlier, an octopus that predicted all Japan's winning streak at the World Cup was killed and cooked. The owner of the octopus sold it for his livelihood.