Princess Diana's never-seen-before handwritten thank you letter, which is set to go under the hammer, reveals her love for chocolate. The late princess wrote a note in 1979 or 1980 thanking her host for the delicious box of chocolates.
The letter was written before her battle with bulimia nervosa, a serious eating disorder marked by binge eating. The date mentioned in the letter was December 28, but the year was not mentioned. Royal experts believe that it was written in 1980 before she got engaged to Charles.
In the thank you letter, she said that she helped finished the box of chocolate. Diana wrote, "Dear all, just a quick note to say an enormous thank you for all you organised and did over Christmas. As for that delicious box of chocolates, I have now helped finish them off and now feel very large!"
"I do hope you enjoyed the day as much as I obviously did and again many many thanks for making Christmas so memorable. With love from, Diana," she completed.
The thank you letter, which features Diana's address and telephone number of that time, has been brought to auction by an anonymous seller and is expected to fetch $2,000 (£1,500).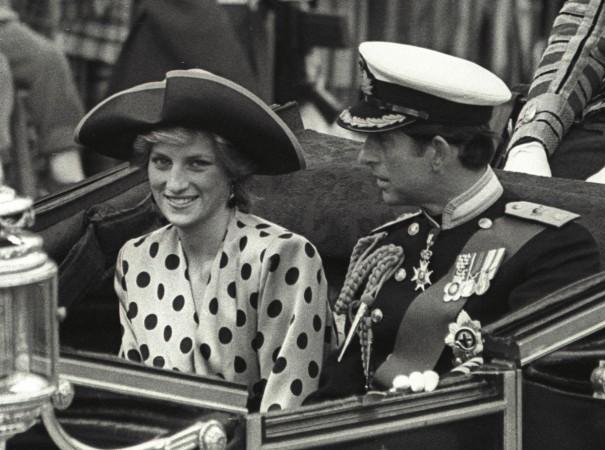 Talking about the letter, expert Grant Harrold, who is known as the Royal Butler, told FEMAIL that the letter gives a lovely insight about Diana.
"This is a lovely and rare insight into a letter written by Diana Princess of Wales. As it is written to 'Dear All', it may be a round-robin letter to perhaps a large group of people. There may even be more than one copy of this letter if this is the case. This was possibly written while the future Princess of Wales was dating Prince Charles," he said.
"You don't often see private letters from the late Diana Princess of Wales estate coming up on auctions for members of the public to be able to purchase," he added.