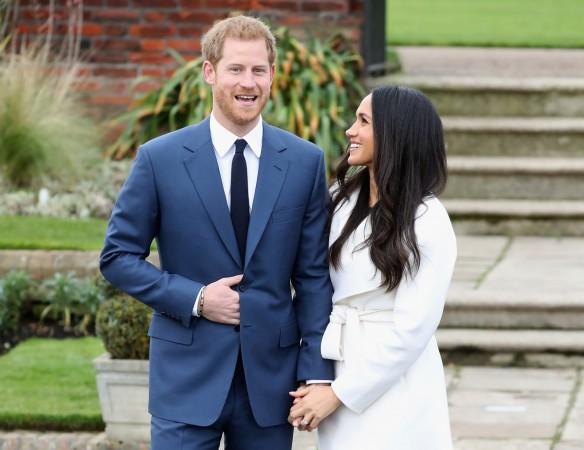 Prince Harry is seemingly over-protective of his wife Meghan Markle because he couldn't protect his mother from the constant hounding of the press and paparazzi, claims a British journal.
Princess Diana, who tragically passed away in 1997, was among the first of the Royals to gain international coverage and whose life was something that the general public developed a fascination for. Prince Harry was about 13 when his mother Lady Diana was killed in a car crash.
In her most recent report for the Sun, Emily Andrews wrote that Prince Harry's attitude towards Meghan Markle is one way of him atoning for what happened to his mother and that he feels that he couldn't protect her and hence, he is overly protective of his wife.
According to a source quoted by Andrews, Prince Harry does not take too kindly to criticisms laid on his wife. He "will brook absolutely no criticism of Meghan—and he is so sensitive he often sees criticism or negativity where there isn't any," said the source.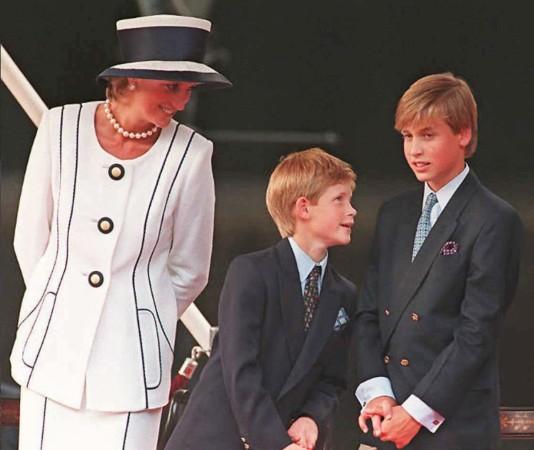 One of the first times that Prince Harry reportedly displayed his protectiveness of Meghan Markle, according to a report by Harper's Bazaar was when his brother, Prince William, voiced his concerns about the relationship his brother shared with then actress Meghan Markle.
Harry, at the time, is reported to have accused his brother of trying to sabotage his relationship. When other members of the Royal family also "had concerns" about the course of their relationship, Prince Harry, seems to have "stood up for Meghan very forcibly. He really loves her," said the unnamed insider.
It is not clear if the reports of a "feud" between Meghan Markle and Kate Middleton is a result of Prince Harry's stand on criticisms against his wife. His move out of Kensington Palace to Frogmore Cottage is likely to give the Sussexes more space just in time for the couple to welcome their first child.