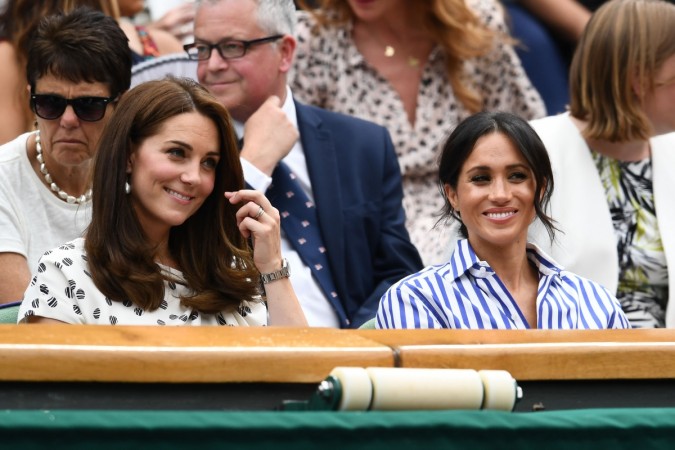 Kate Middleton and Meghan Markle are in good terms, despite feud rumours.
Reports that all is not well between the sisters-in-law started after Kensington Palace recently announced that Prince Harry and the Duchess of Sussex would move out the palace complex and relocate to Frogmore Cottage at Windsor Castle before the arrival of their first child.
A source told Hollywood Life: "There really is no truth at all to reports that Meghan and Kate are feuding, in fact they remain incredibly good friends and Kate is still a constant source of support and advice for Meghan."
"The main reason Harry and Meghan want to move out of Kensington Palace is because they really want to enjoy a little more privacy once the baby arrives. Neither of them is keen on the baby being permanently in the spotlight, and living in the center of London makes that kind of inevitable really," the insider added.
"Harry and Meghan think it will be lovely to raise their family in the countryside and to try and allow their son or daughter, and any future siblings, to have as normal a childhood as possible given who they are. They're really excited to move and can not wait to get out of the capital. There is also a financial incentive to move from Kensington, as their apartment needs significant renovation work done and that's going to be extremely costly," the source went on.
"Harry is extremely aware of not wasting tax payers' money on things such as home renovations, so he would rather move outside of London, save the public money, and allow himself and Meghan more privacy at the same time," the source shared. "It's really as simple as that, and has nothing to do with anybody arguing or feuding."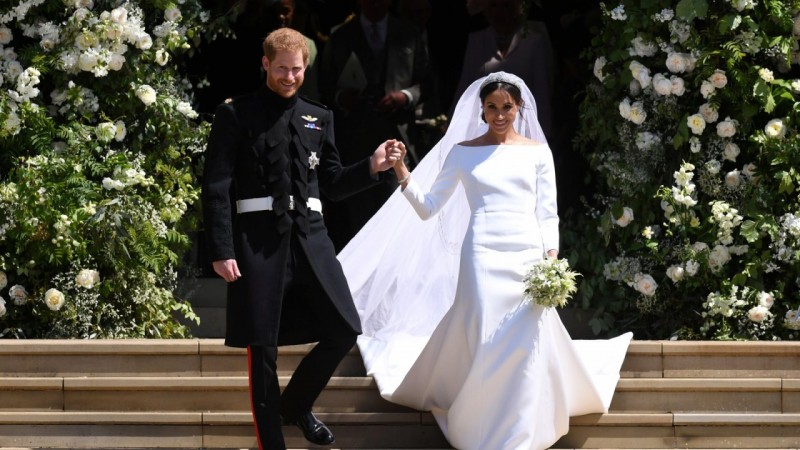 Adding on, The Sun carried a report saying that Kate and Meghan had an "explosive row" before the Duke and Duchess of Sussex's royal wedding in May. According to the newspaper, Kate allegedly told Meghan not to berate members of her team, saying, "That's unacceptable, they're my staff and I speak to them."
However, Kensington Palace issued a rare comment denying reports about a rift between Kate and Meghan. The spokesperson told the publication: "This never happened."