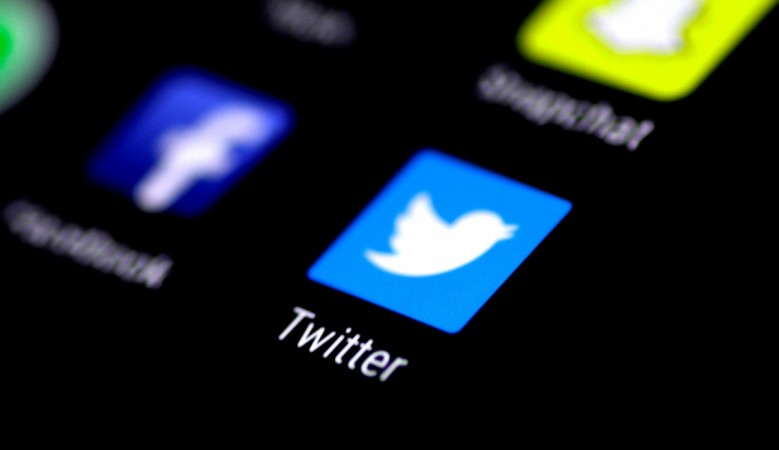 It has been barely three days since a Telugu Unicode character wreaked havoc by crashing iMessage, WhatsApp and other messenger apps on iPhones. And now, another but a same class of bug has emerged again to affect Twitter.
Several iPhone owners are reporting that their Twitter app is crashing randomly for no reason. On deeper investigation by tech-savvy users, it was uncovered that some mischief mongers had added the dreaded Telugu (South Indian language) character onto their screen-name on Twitter and started liking random Twitter handles. Once the iPhone Twitter app user received a 'like' notification on the screen, he/she would open Twitter which would lead to the crash.
This issue is faced by iPhones updated with latest iOS 11.2.5 and Apple is yet to release the bug-fix. Now that the Telugu Unicode is affecting Twitter, the company has its work cut out to fix the glitch as early as possible. With social media abuzz with the Unicode bug crashing iPhones, the negative publicity will hurt Apple's image.
Is there any temporary solution to fix the Telugu Unicode bug?
Yes, there is a short-term solution but users are advised to be little cautious until Apple releases the bug-fix.
For now, iPhone users can try to uninstall the affected app and re-install it.
Also, some have suggested that iPhone users can try opening the Twitter app on an Android phone and see who the mischief-monger (with Telugu character in their screen-name) liked the post and block.
Here are some of the Twitter reactions on Telugu Unicode bug affecting iPhones:
Yo, someone you follow probably posted the Telugu character lol You need to log into Twitter on a non Apple product, and find whoever posted it and then block them. That will stop the crashing

— Tristen Heath (@TristenHeath) February 17, 2018
Whomstever is tweeting the iOS twitter crashing Unicode: thank you

— trash panda praxis (@BlueSpaceCanary) February 12, 2018
For those unaware, the character 'జ్ఞా' pronounced 'gnya' is a Telugu (South Indian language) consonant. Apparently, Apple iPhone's iOS is not able interpret the meaning and causing the apps on the iPhones to crash.
This is not the first time, Apple iPhone users are facing this issue. In 2016, a 3-seconds video clip with malicious url link, not only affected the iPhones, but also iPads as well.
In 2015 too, a malicious SMS containing the word 'Power', with a string of Unicodes in Chinese, Marathi (Indian) and Arabic characters meaning 'Redundant', are being sent to unsuspecting iPhone users.
After opening the text via iMessage app, the Apple device ceases to function and restart. Even Apple Watches, when connected with iPhones, were vulnerable to that bug.
We advise our readers to be more vigilante when opening messages from unknown senders.
This a developing story. Stay tuned. Follow us @IBTimesIN_Tech on Twitter for latest updates on Apple products.